[In The Crack] 1355 Karter Foxx 4K UltraHD (2160p)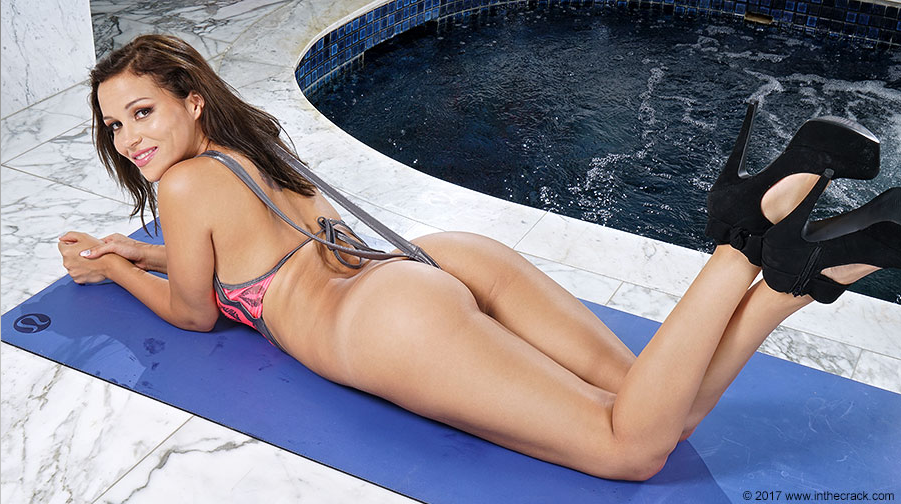 Description
High-quality porn production studio In The Crack.

Bum Slinger. 21:33
Karter's slingshot bathing suit certainly has some unique style to it with two strings stretching from her ass crack to her shoulders. There really is no absolute nudity for a long time as she just teases in her sexy outfit for the duration of this clip. General posing turns to twerking and eventually turns to an exercise routine in the latter portion of this clip.

Twerking Part Time. 8:49
Karter poses fully nude now. There's a lot of butt wiggling and twerking sprinkled throughout this clip and she also spreads her pussy wide open on several occasions.

She's on a Roll Now. 3:49
This is pretty much all pussy and ass views in one position with Karter arching her back over cylinder shaped exercise devise. The position gets her ass hanging in mid air with all assets well positioned for viewing.

Full Service Spa. 4:34
Karter remains arched over the cylinder while she uses a long flexible dildo to fuck herself. Again the position hangs her butt nicely in your face through all of this. She gets quite nice and juicy with pussy goo gathering around her vagina and running down her cheeks.

Jimmy Karter. 5:22
Karter's speculum scene shows off her pussy muscles flexing as you can see the vagina walls squeezing in and out through much of this. For a while she also rubs her clitoris and gets somewhat aroused. At the end she squeezes the speculum so hard that she shoots it right out of her pussy and hits the camera.

Screenshots of the video: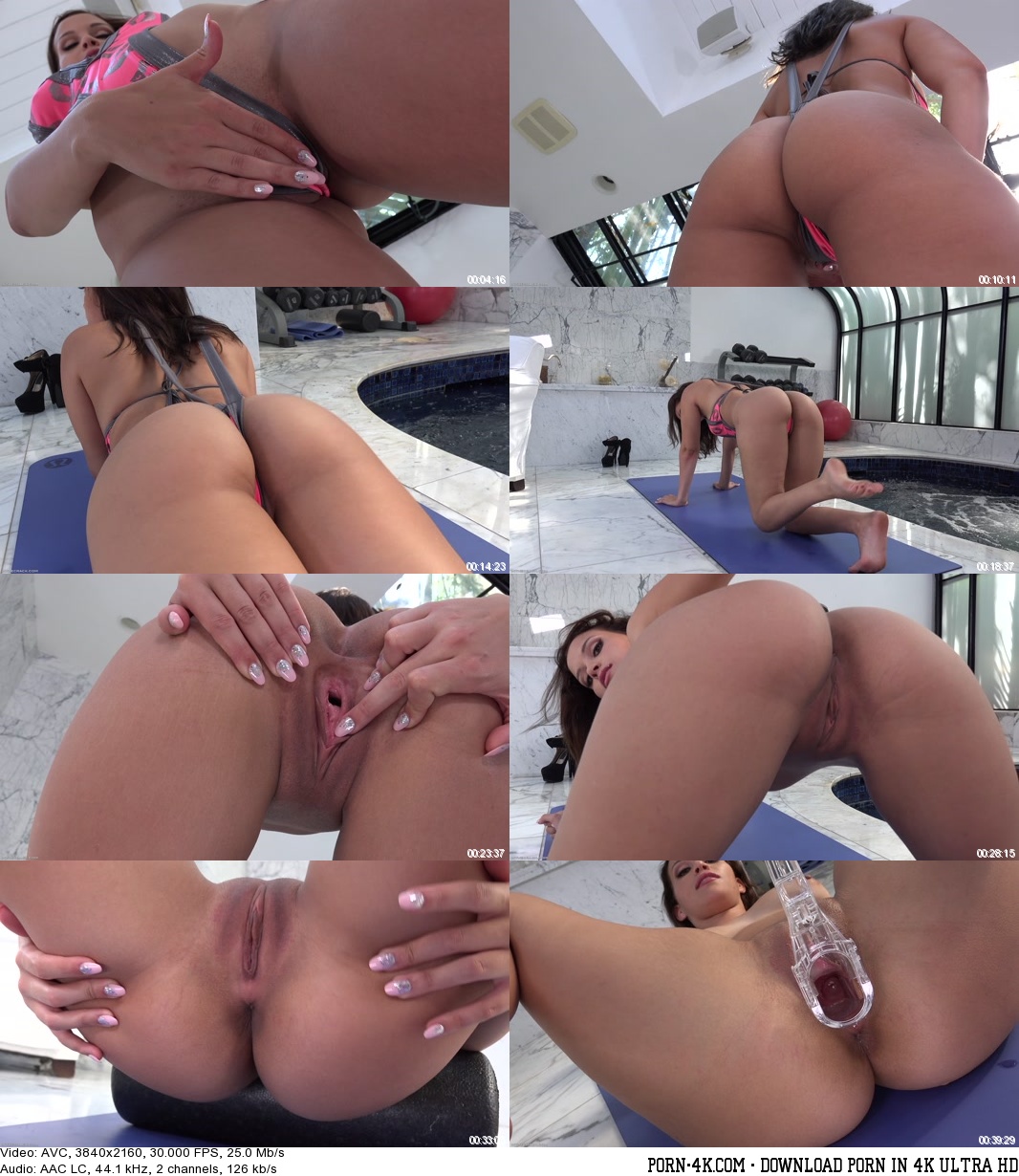 File size: 7.76 GB

Back
Watch the video
Comments