[In The Crack] 1354 Lulu Love 4K UltraHD (2160p)
Description
High-quality porn production studio In The Crack.

Ivanka Rump. ITC Favorite 13:54

After a brief introduction on a rooftop balcony Lulu moves inside onto the bed to show off her ultra curvy figure in a sexy one piece lingerie outfit. She has many nice assets but it is her full figured and shapely bottom that will really grab your attention. Being very pleasantly thick around the hips, thighs and buttocks this video is really all about beautiful shapes and curves. Her poses lying on her side and one her back with the knees up to her chest will boggle your mind with amazing curves. She makes no move to remove her lingerie or expose and privates in this clip, so watch this one just for the fantastic curves. Even those who despise tattoos might in fact like her particularly sexy garter tattoo.

Wide you Ass? ITC Favorite 24:53

Lulu unsnaps the crotch of her lingerie right at the beginning of this clip and suddenly everything is out in the open with bare pussy and ass views dominating your screen. Before long the lingerie is gone completely and we soak in her spectacular naked body with a variety of ultra curvy full body views and ample butt worshipping close ups. Highlights include some excellent squatting on your face, a very sexy slow motion side to side twerk and a beautiful close up right in her ass crack. Then lying on her back she makes her big ass curves really pop when she pulls her knees all the way back to her chest.

A Dick Head in the Oval Orifice. 9:31

Lulu uses a slim soft dildo to fuck herself. The action is not bad but it's the positions and beautiful assets on display that are the most compelling about this video. Once again her big ass curves are front and centre as she lies on her back with her knees up to her chest while the dildo penetrates her right in the middle of all those wonderful curves. She finishes it lying on her front with the view looking straight up her butt while she humps the dildo.

Screenshots of the video: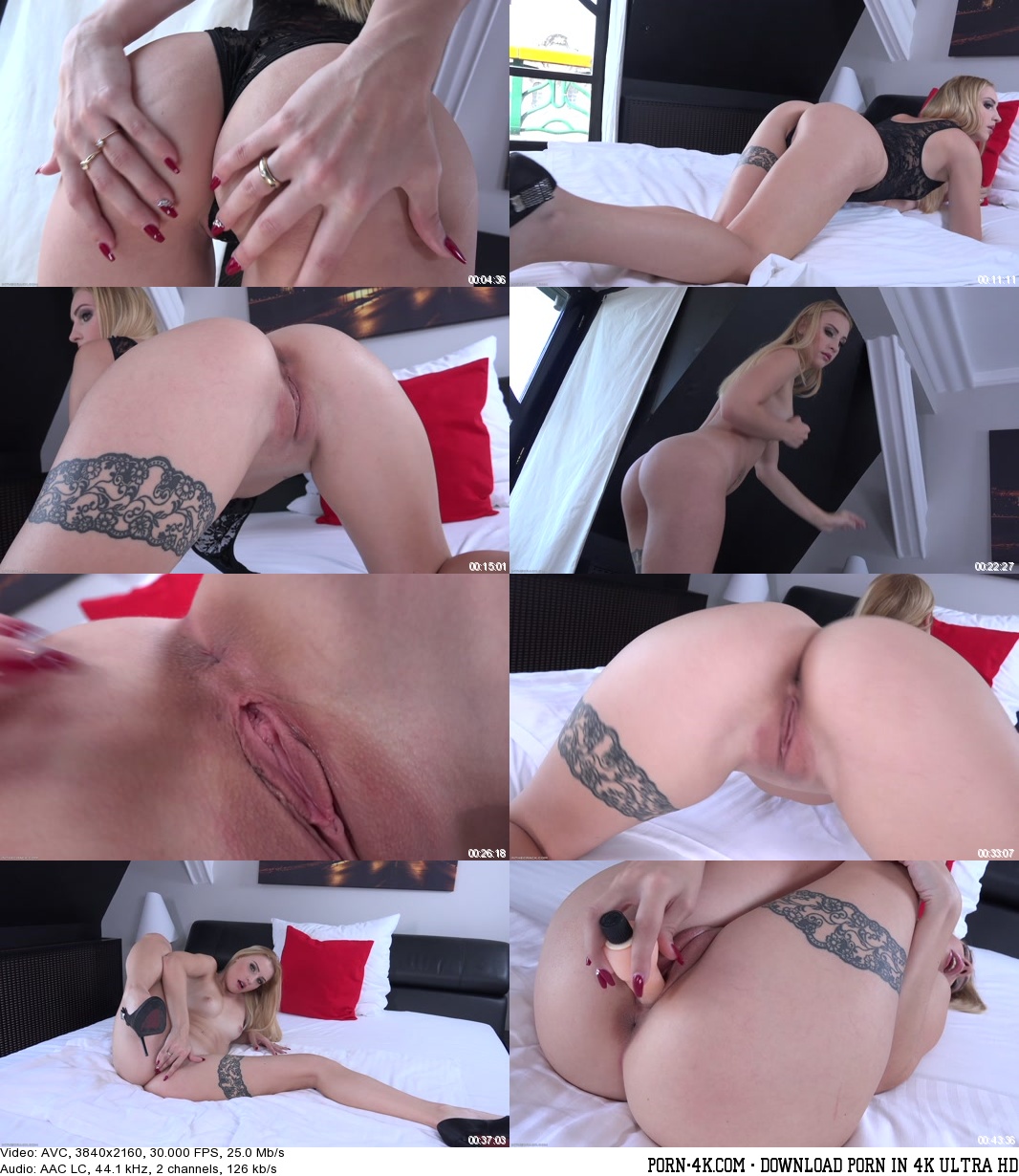 File size: 8.49 GB

Back
Watch the video
Comments