[In The Crack] Asian Red Net 4K UltraHD (2160p)
Description
Asian Red Net.
Cindy's always charming personality is evident at the beginning of this video as she speaks her funny brand of sexy talk to you. Her red lace gown is virtually completely see through and offers a fantastic tease with no panties on underneath. There's a really nice up skirt view from right inside her gown looking straight up her bare ass from below. The chop stick in her hair is a nice touch though the way she removes it is even sexier while tossing her hair like a shampoo commercial model. In the full body shots the low angles combined with her super high heels gives her legs and ass some fabulous shape.

A Ledge and Airy Ass.
Now fully nude except for the shoes Cindy poses lying on the edge of the bath tub and on the ledge by the open window. The close up shots in her ass crack are really quite fantastic.

Tub Toes.
We take a brief diversion specifically for the few foot fetish fans here. Cindy removes her shoes and then dabbles her feet in the bath tub water.

She Cindy Bath.
Now with Cindy in a sudsy bath we become somewhat obsessed with ass gazing while she mostly poses doggy style and lying on her front with her ass floating in the water. For those ass lovers with a long attention span this will be your dream video although it could get monotonous for those who desire more variety. We believe her ass is a masterpiece deserving of a good long gaze up her shapely nether-regions. Even the views that are not gazing straight up her ass are remarkable as her bend over pose really shows off the arch of her back and the beautiful curves of her butt. All the fabulous ass views are enhanced with suds and flowing water and flawless glistening wet ass skin.

Screenshots of the video: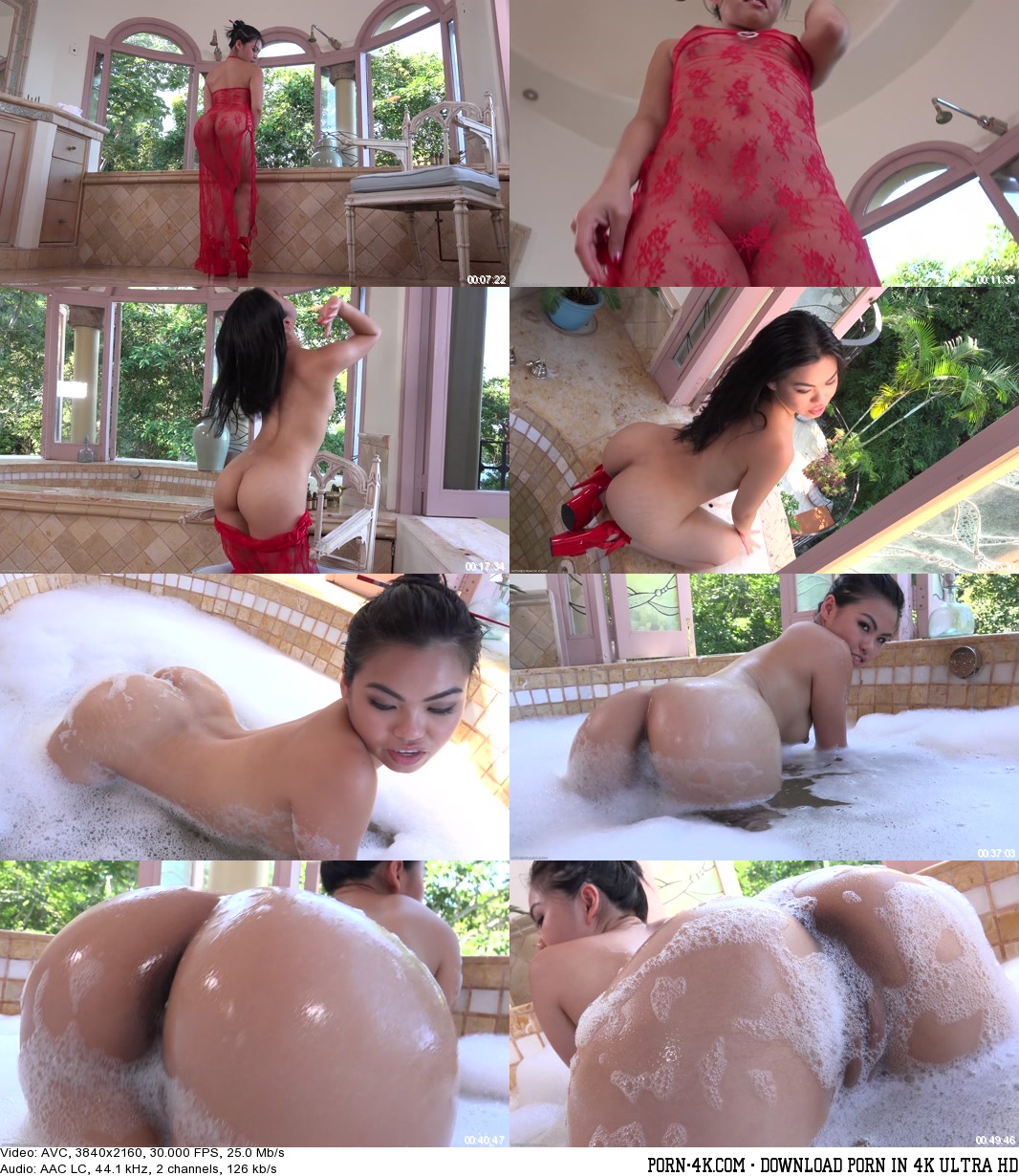 File size: 9.55 GB

Back
Watch the video
Comments