[In The Crack] Aria Alexander 4K UltraHD (2160p)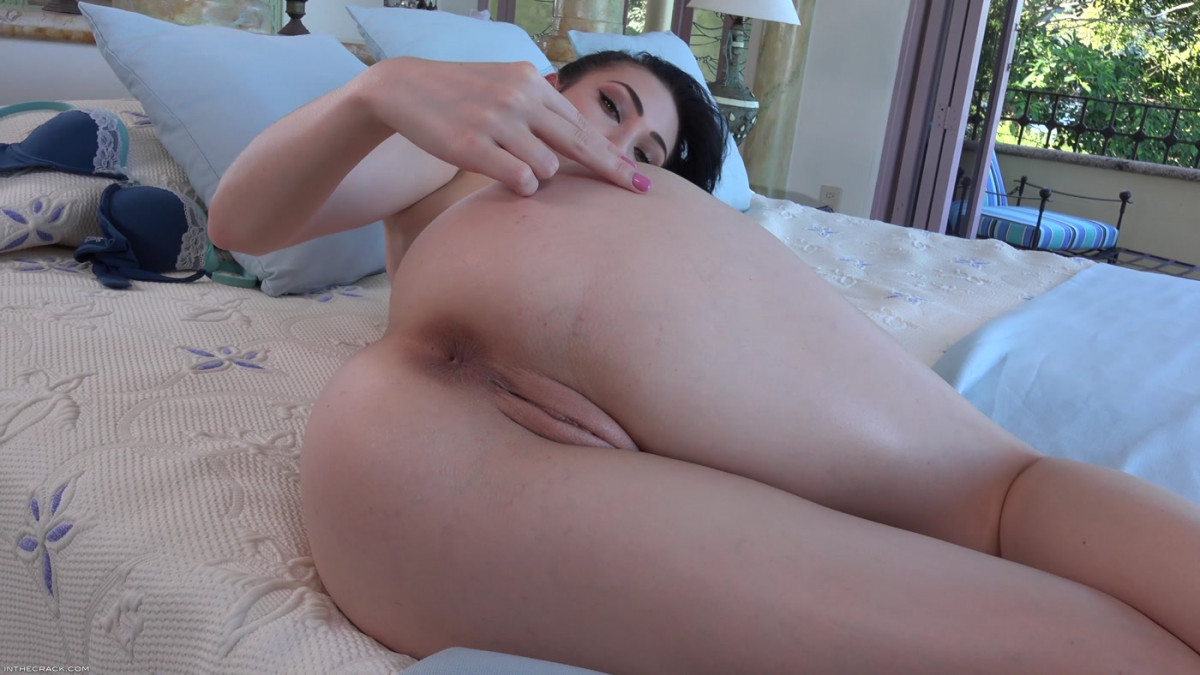 Description
High-quality porn production studio In The Crack.
How Aria Doin' 15:11
Aria is looking her best in this video wearing a nicely matching bra and panty set along with flirty glances, and sultry talk. It's fairly evenly split between lingerie teasing and fully nude posing. She does talk to you a bit through this video but much of it is not well heard due to bad microphone placement, though that improves later into it. The bare ass shots near the end as she lies on her side are pretty fantastic.

D'ya know Fiddle do? 7:18
Aria starts fiddling and rubbing her pussy in positions that really show off her beautiful bare underside. After she turns onto her front she really starts jacking her ass up and down and around while she humps her fingers.

Brush Whacker. 12:25
Aria's make up brush gets put to some imaginative use in this anal scene. Beautiful ass views are plentiful throughout this clip with excellent positions lying on her side and ass up. The brush is sometimes left just lodged in her ass hands free being a nice decorative tail while she masturbates.

Screenshots of the video:
File size: 6.33 GB

Back
Watch the video
Comments