[In The Crack] Scarlet Red 4K UltraHD (2160p)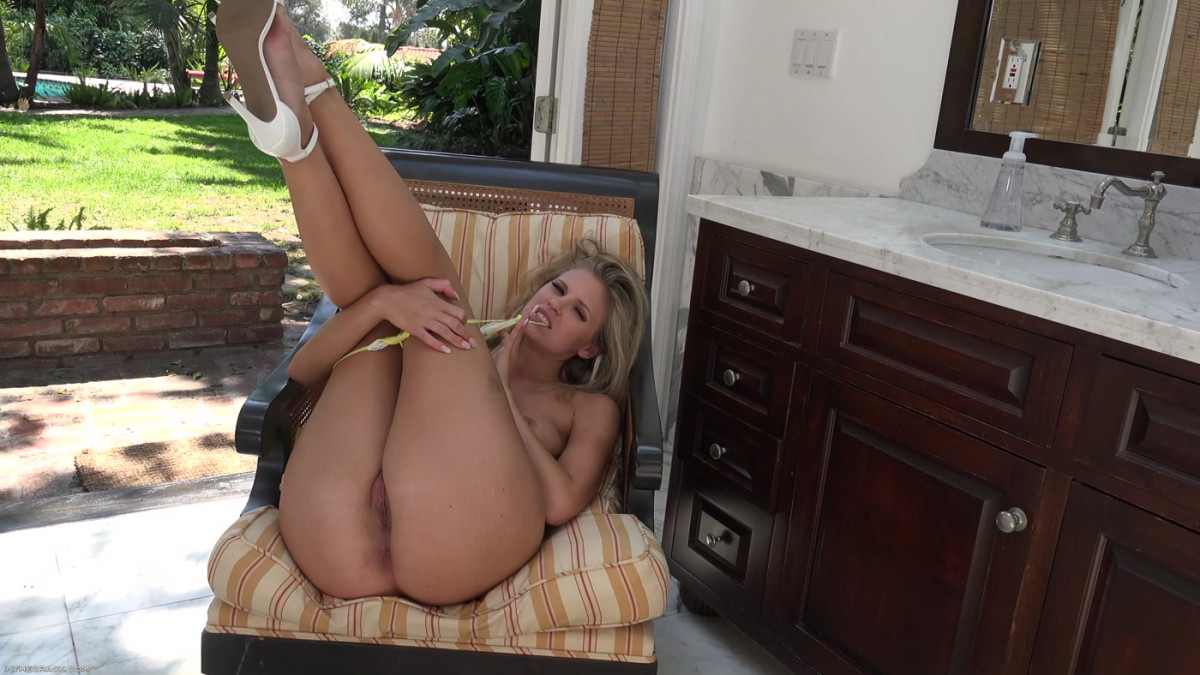 Description
Airy Derriere. 15:11
This bathroom scene has a particularly open air feel with big open doors and skylights letting the natural light and breeze in. Scarlet is pretty gorgeous from the neck up and has lot of other great assets although she does have a bit of an unfortunate rash on her butt in this scene. This clip is mostly all panty tease with a yellow matching bra and panty set that looks really nice on her.

Red Ass Stare. 6:22
This nude posing clip has some very good pussy gaping shots, especially in the last few minutes. She spreads her underside in standing and bend over and legs up positions. For the curious you can actually see her sponge inside her vagina.

Miss Scarlet in the Bathroom with the Candy Stick. 10:59
Scarlet uses an unusual looking vibrating sex toy to fuck her pussy and stimulate her clitoris. With the hood pulled back her clitoris stands out noticeably at times. Her climax is somewhat different in that it involves a pussy slap at the critical moment. After her orgasm she goes at it one more time and has yet another pussy slapping orgasm. She doesn't really get wet but the action is quite intense.

Screenshots of the video: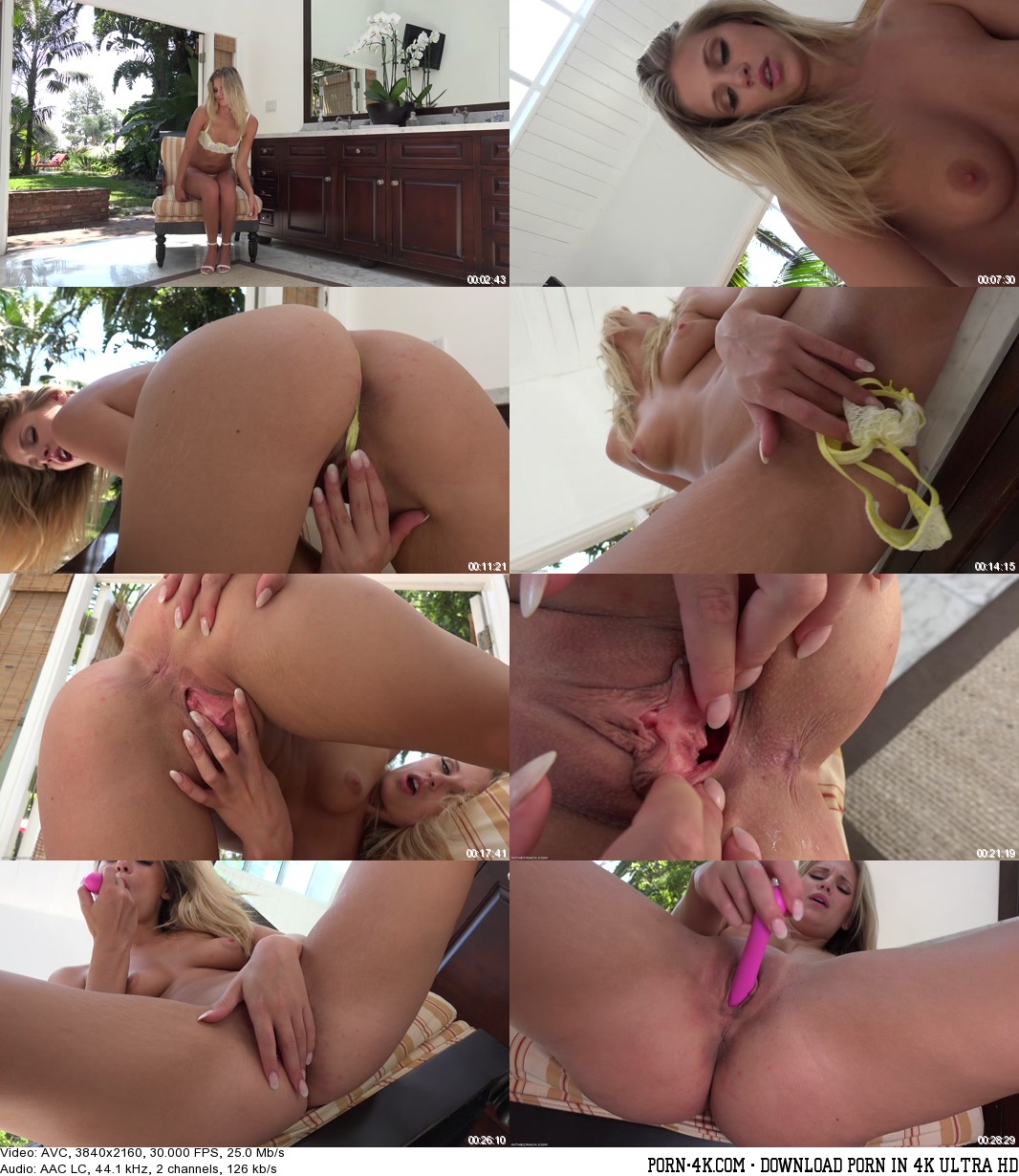 File size: 5.71 GB

Back
Watch the video
Comments