[In The Crack] Alice March 4K UltraHD (2160p)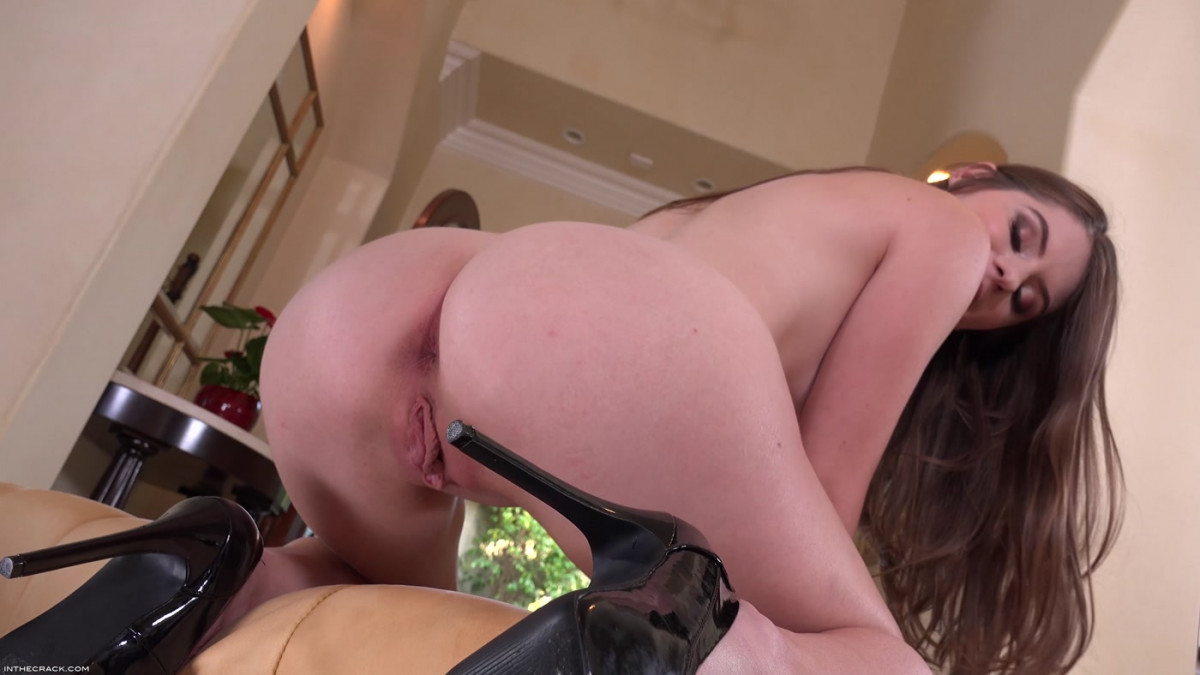 Description
Alice wears absolutely nothing underneath her see through mesh dress revealing quite a lot before she even takes it off. Her first butt spread with her dress pulled up is a real revealing eyeful of suddenly exposed private places. Her poses lying on her back with the legs up gives a nice display of her tidy pussy and ass package. Though she doesn't take her dress of until the very end you are gazing upon lots of bare pussy and ass the rest of the way with the dress pulled up over the ass.
This is all nude posing including squatting front and rear poses hovering her pussy and ass over you. In spite of a few bruises and red spots you have to say she's got a pretty well formed package of shapely pussy and ass.
Alice fucks herself using a blue rubber dildo mostly while leaning back against the ottoman with her ass squatting in mid air. The angle is about as perfect as you can get with her pussy and ass in prime viewing position hovering over your face.

Screenshots of the video:
File size: 4.93 GB

Back
Watch the video
Comments