[In The Crack] Brittany Shae 4K UltraHD (2160p)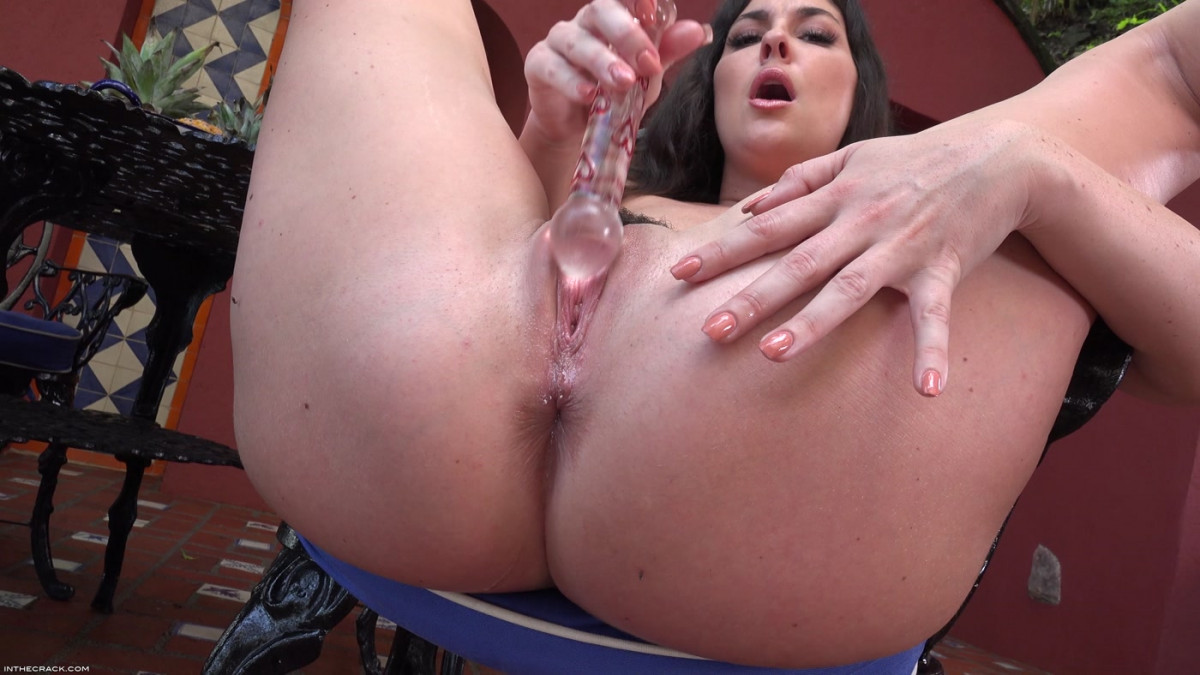 Description
High-quality porn production studio In The Crack.

I Jean of Dreamy. 9:35
This video has some really nice light on a colourful set with the ambience of tropical bird calls in the background. Brittany's jean shorts, though not especially skimpy, do snug up pretty nicely around her assets when she bends over or leans back with her legs up and open. Most notable are her particularly well rounded hips in the front side full body views.

Eye'd Shae Show. 13:21
Brittany is all naked now to show off her bare assets in various revealing poses. The curves are pretty amazing in the low angle front side views as she bends forward over top of you and jiggles her breasts around hands free. She then turns around and spreads her butt in your face for a while and then gets down on the chair with her legs high and wide to spread her pussy. She ends up on her knees in the bend over pose giving some excellent and prolonged butt spreading views.

Shae Moan You. 6:57
Brittany's glass dildo sinks right into her pussy with easy and she proceeds to fuck herself in a couple of different positions. The glass dildo turns cloudy as it gets lightly caked with pussy goo. She is quite energetic in fucking herself with passion and making some noise about it.

Screenshots of the video:
File size: 5.26 GB

Back
Watch the video
Comments