[In The Crack] She Scott Booty 4K UltraHD (2160p)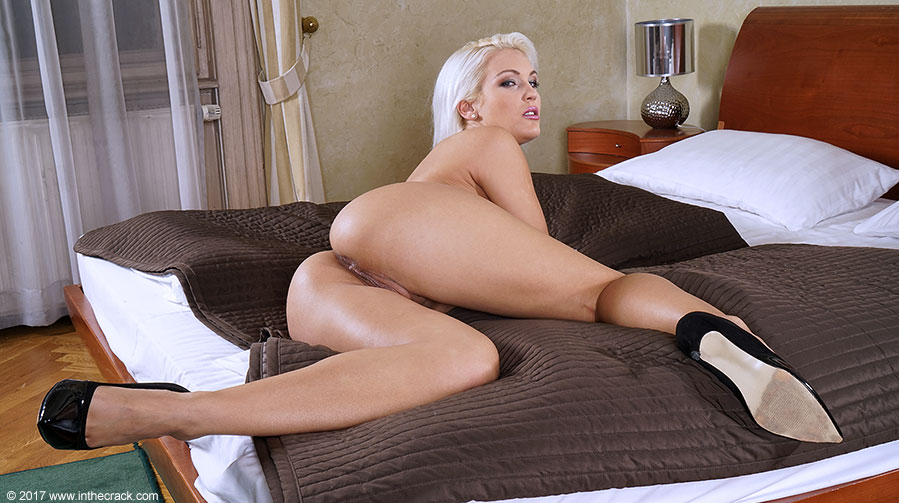 Description
High-quality porn production studio In The Crack.

The End by the Doors. 13:47
Cecilia's got a nice full bottom and nice full bottom panties which we focus on through the majority of this strip tease video. Her first panty pull down reveals a somewhat sweaty but gorgeous ass crack which she obligingly spreads in your face. You get quite a beautiful eyeful of ass crack with her panties down just under her ass.

She Scott Booty. 7:22
With Cecilia now all nude we have a proper inspection of her bare pussy and ass. She has really got some juicy assets with big thick lips, a prominent anus and voluptuous well rounded ass cheeks all thrust in your face. The extreme close up ass crack shot shots off her ass hole in extreme detail.

A Weapon in your Arse and all. 11:31
Cecilia has a little poke around up her ass with one finger before moving on to a quite large butt plug. She often lightly flexes her ass hole muscle whenever the finger or toy comes out of her ass adding to the already graphic bum hole entertainment. The butt plug is an interesting decoration in her ass with the cheeks bulging around the base of the toy, especially when she stands up. There is no shortage of excellent close up anus shots any time the toy comes out of her ass.

Cunt Frigger it out. 5:17
Cecilia has a fairly quick finger masturbation session lying back on the bed. She rolls over onto her front half way through giving you the up the bum view while she continues to rub her pussy. The action is not overly compelling but with the assets she has she can do no wrong.

Gimme some Wiggle Room. 5:41
The large open space of this location plus the fantastic voluptuous ass equals an obvious walking scene opportunity which we put to good use. The clip is not exactly without some minor technical issues and unintended creepers appearing where we don't want them. However it is an overall great ass walk with a fantastic wiggle on display.

Screenshots of the video: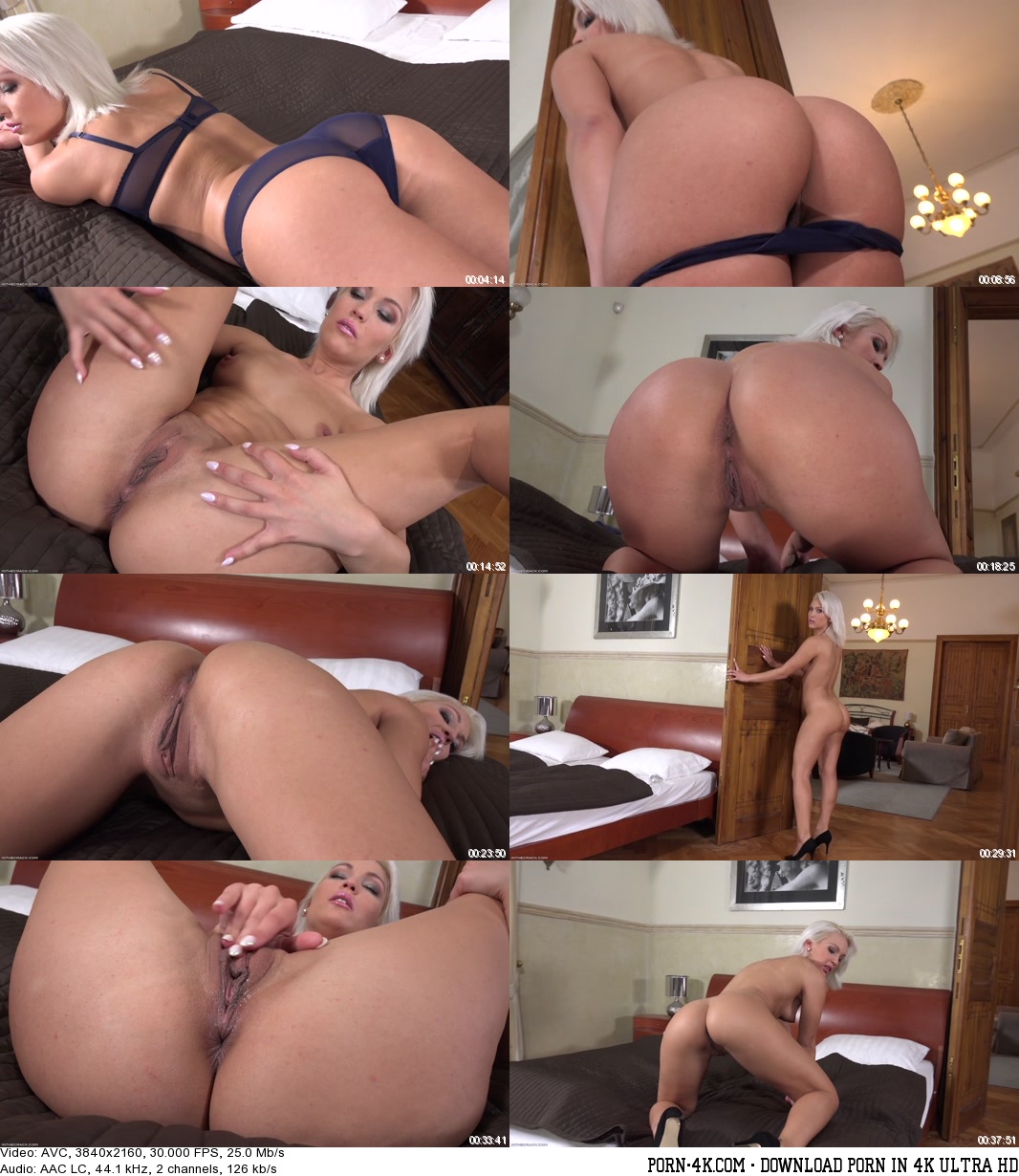 File size: 7.66 GB

Back
Watch the video
Comments