[In The Crack] 1356 Jenna Sativa 4K UltraHD (2160p)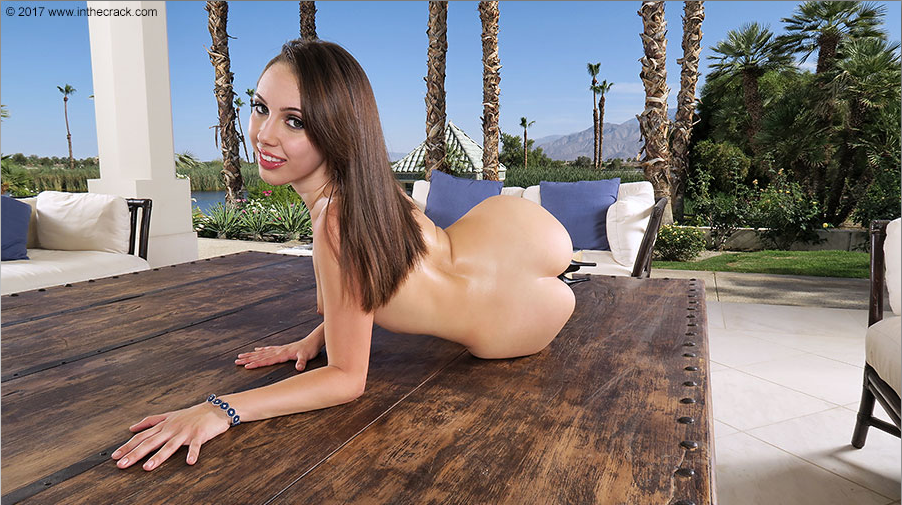 Description
High-quality porn production studio In The Crack.

Booting Along. ITC Favorite 12:32
Jenna parades around on a rather grand scale porch wearing knee high boots and an incredibly skimpy pair of jean shorts. Her bush actually shows a little bit over the top of the shorts when she bends the right way and really shows a lot when she unzips the zipper. She's got some pretty slick moves like that of a well seasoned strip tease artist. The last couple of minutes shows her walking back and forth completely nude except for the boots.

Look at my Jenna-tables. 17:10
Now with her outfit back on Jenna poses on top of a rather large outdoor coffee table for a more traditional strip tease and nude posing with a little more focus on the pussy and ass. She is naked for at least half of this video so there is plenty of bare girlie bits to be seen.

Cum for a Ride. 6:20
The big blue mounted dildo looks like it should be too big for Jenna but she manages to mount it and fuck it full depth with relative ease. You get the back side view looking straight up her ass while she humps the toy. Some of the slower action affords some very nice close up views showing off her ass hole. We move back farther to see the full body when she gets moving with more enthusiasm.

Screenshots of the video: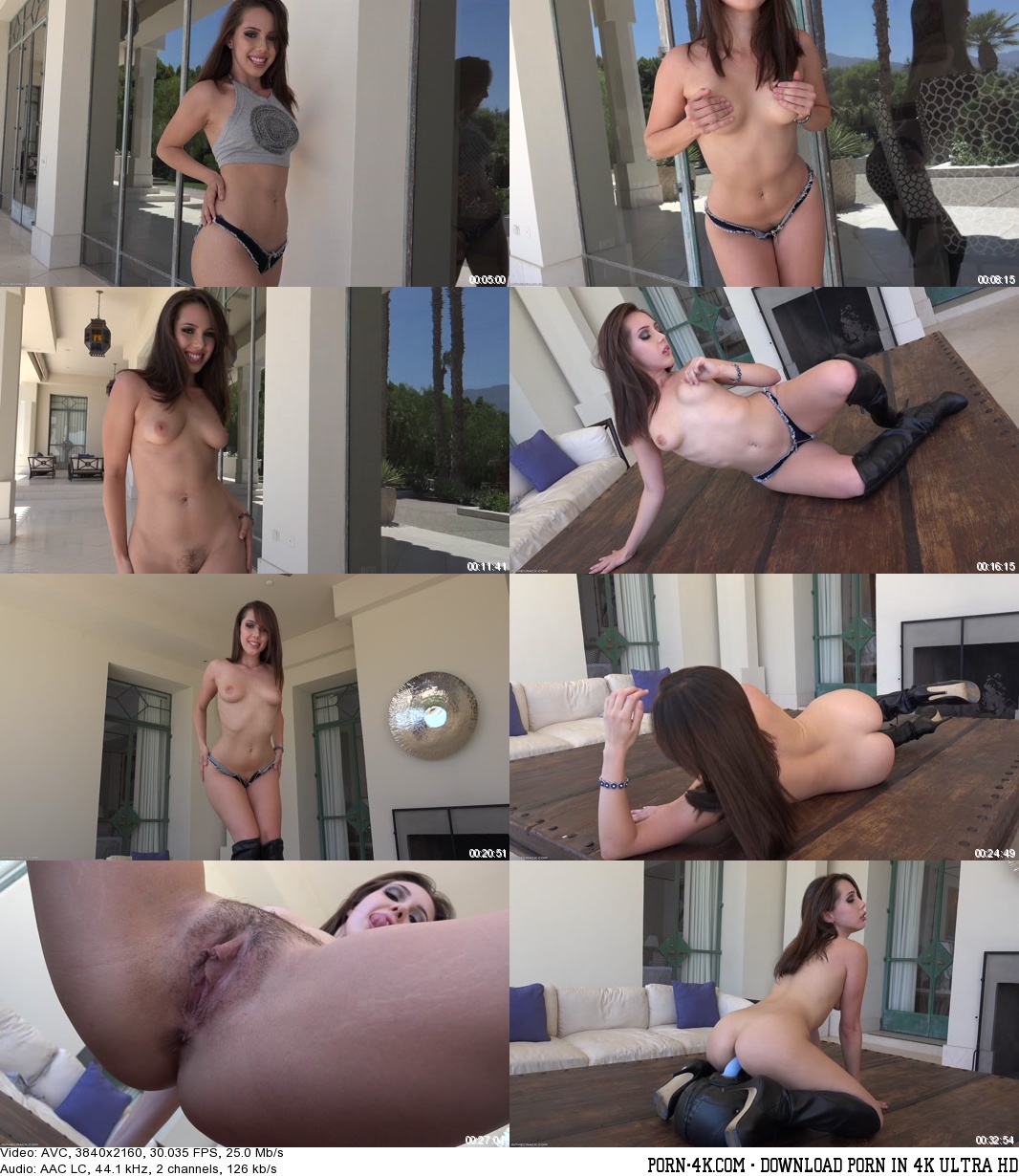 File size: 6.34 GB

Back
Watch the video
Comments