In The Crack - 1398 Demi Lopez - Demi Lopez - 4K UltraHD 2160p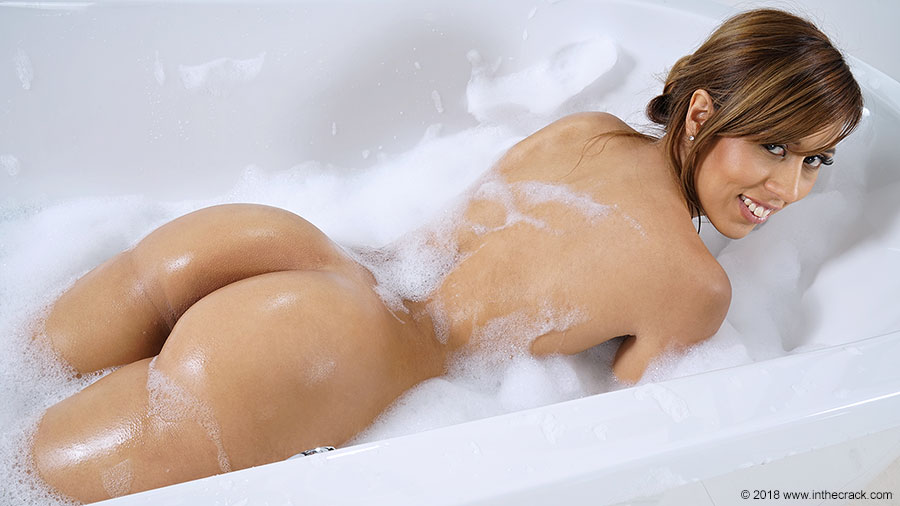 Description
High-quality porn 4k production studio In The Crack. A Butt all of Burgundy. 6:39
If you like big ass spilling out of sexy panties this is your video. Demi's butt squirming is super intoxicating with glorious full curves undulating beautifully one foot in front of your face. She's got quite the hefty jiggle when she lifts and drops her ass cheeks.


Tap that Ass. ITC Favorite 6:13
With Demi now fully nude she sits on a pedestal with her ass hanging out right over your face and shows of her big wide underside with everything spread open. She soon moves over to the window and stands with her ass hovering right on the bathtub faucet. You will surely have faucet envy seeing that faucet wedged right up her butt crack with her fat ass cheeks wrapping right around it and flapping on it as she moves around. It is unique footage that nicely shows off the depth of has ass crack in a very erotic manner.


Rinse and Shine. ITC Favorite 10:56
Bathtub scenes don't get much better than this with Demi's big beautiful shapely ass clearly being the star of the show. The only thing better might be the 3D version below. She spends almost all of the time either lying on her front or bending over doggy style as we soak in her glistening wet ass cheeks and crack. The scene is further enhanced with some beautiful slow and heavy ass wobbling while water trickles all over her ass.


Twaterfall. 2:02
Demi turns on the faucet and sticks her pussy under the stream for stimulation. The position does not allow for much in the way of close ups but you might find the concept intriguing.


Screenshots of the video: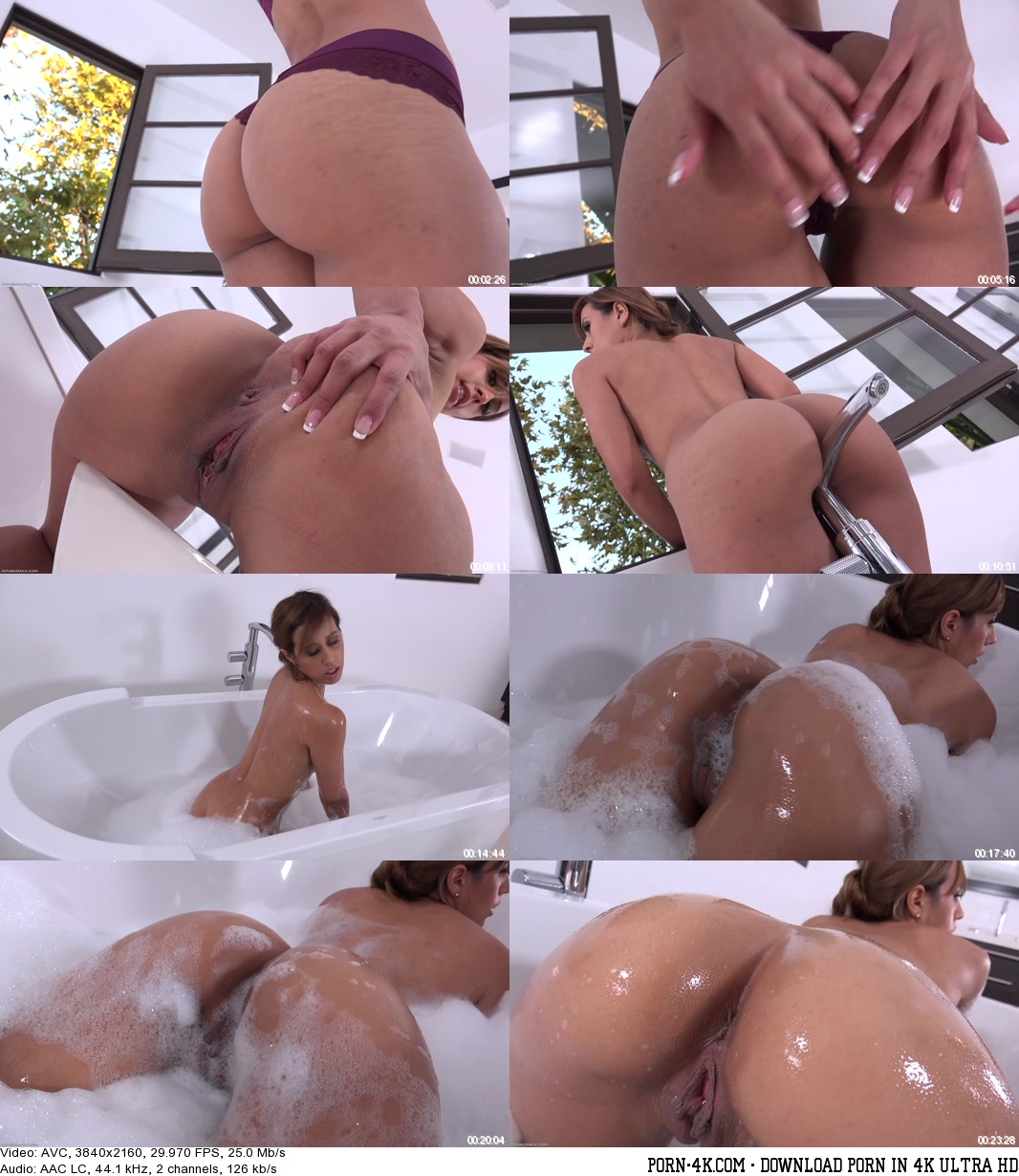 File size: 4.53 GB

Back
Watch the video
Comments