[In The Crack] 1358 Lena Paul 4K UltraHD (2160p)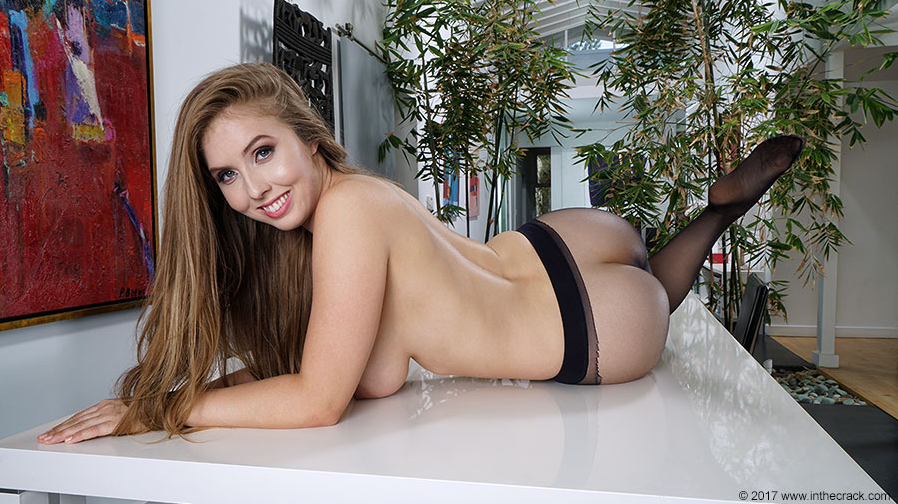 Description
High-quality porn-4k production studio In The Crack.

Thicken Breasts or Thighs? 5:25
This is Lena's original test footage which obviously sold us on shooting more with her. She's an ideal mode for those who like bigger girls and especially bigger boobs. She will also appeal to the older generation with her old school style full bush which you get a brief glimpse of near the end of this strip tease.

Lust in the Bush. 5:41
Lena is quickly all nude and gets right into the masturbation on top of the table. She uses a vibrating purple dildo which takes her a while to get it inside but once she gets there she has a good enthusiastic fuck with lots of twitching.

Scene 2
Sheer and Udder Delight. 13:39
Now with full professional make up and silky dark pantyhose Lena looks quite elegant in this scene. With no gusset lining the sheer pantyhose reveal quite a lot. The completely see through material combined with her full bush is a unique look that you wont see too often. We get distracted momentarily on her big boobs but perhaps the main focus is on her see through crotch and her full bush. The last third of this clip is all nude posing.

Spilly Bush. ITC Favorite 8:11
The best action of Lena's video is all in this clip with a powerful vibrator generating lots of genuine passion and authentic reaction to the sensations. She twitches a lot with several mini orgasms and she even squirts a little bit on several occasions.

Screenshots of the video: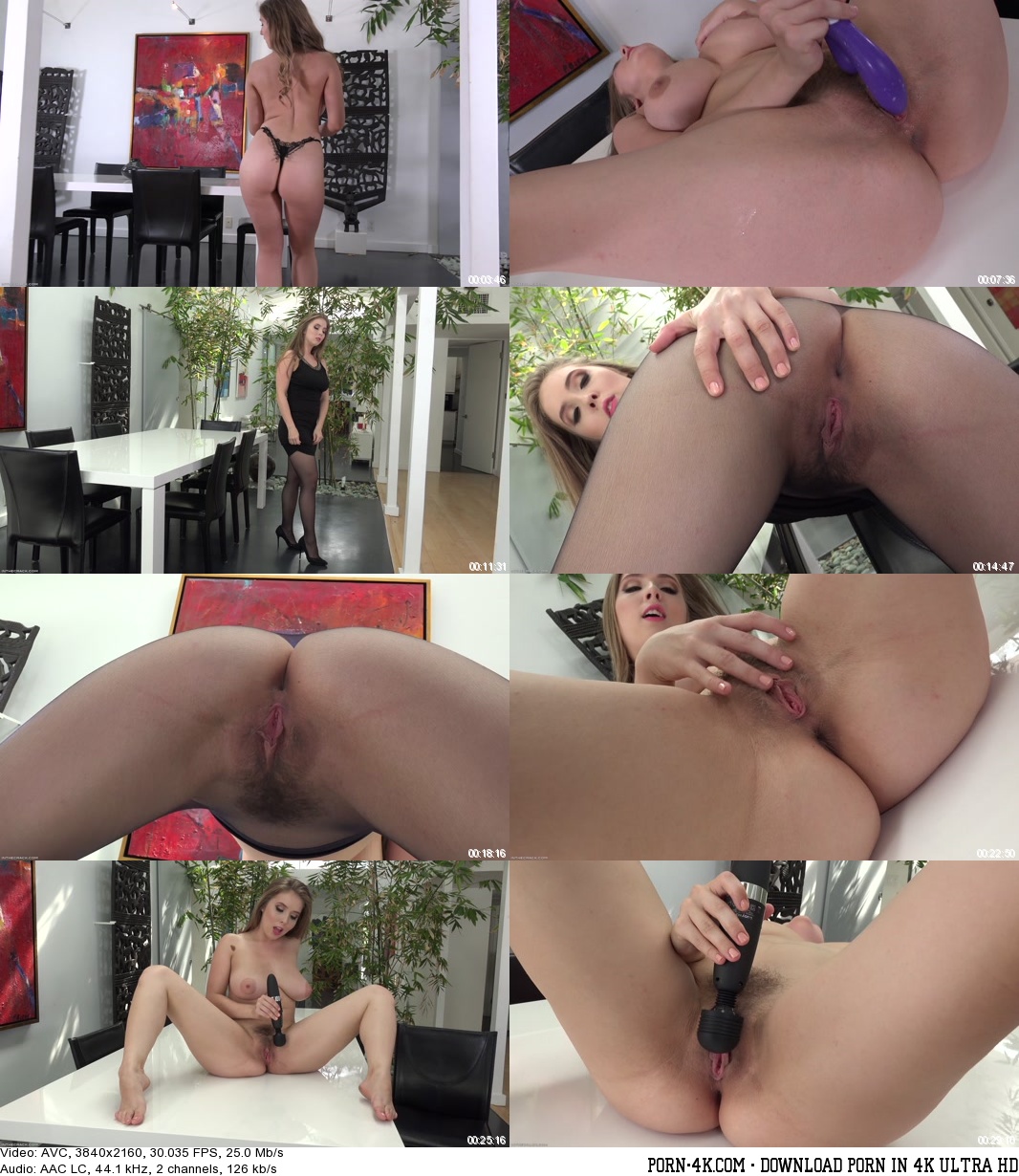 File size: 5.79 GB

Back
Watch the video
Comments