Sweet Sinner - London River - MOTHER EXCHANGE 7 - PART 4: HER PERFECT BOY TOY (2018) - Premium MILF Porn HD 4K
Cast:
London River, Seth Gamble
Description
As a family therapist, London River attempts to get to the root of Seth Gamble's panic attack. He came to her in a frenzy after catching a glimpse of his best friend fucking his mother. London wonders if he is upset with his best friend, or simply jealous that he got to live out his mommy fantasies first. London smoothly shifts from counselling Seth, to seducing him. Everything happens so fast that Seth doesn't even have time to process the fact that London might have intentionally molded his impressionable young mind and encouraged his mommy issues as a way of molding him into her perfect fuck toy. The head shrinker gets Seth thinking with his little head as she swallows his cock with her plump, wet lips. Before long, Seth is lured into London's pussy while hypnotized by the swing of her huge tits bouncing rhythmically with each thrust. Download full Premium MILF Porn HD 4K movie from Sweet Sinner!

Relese: 11-20-2018
Download 4K Porn only 2160p XXX Video. Porn 4k is the future that is available today on our site! Watch and download 4k porn for free.
Screenshots of the video: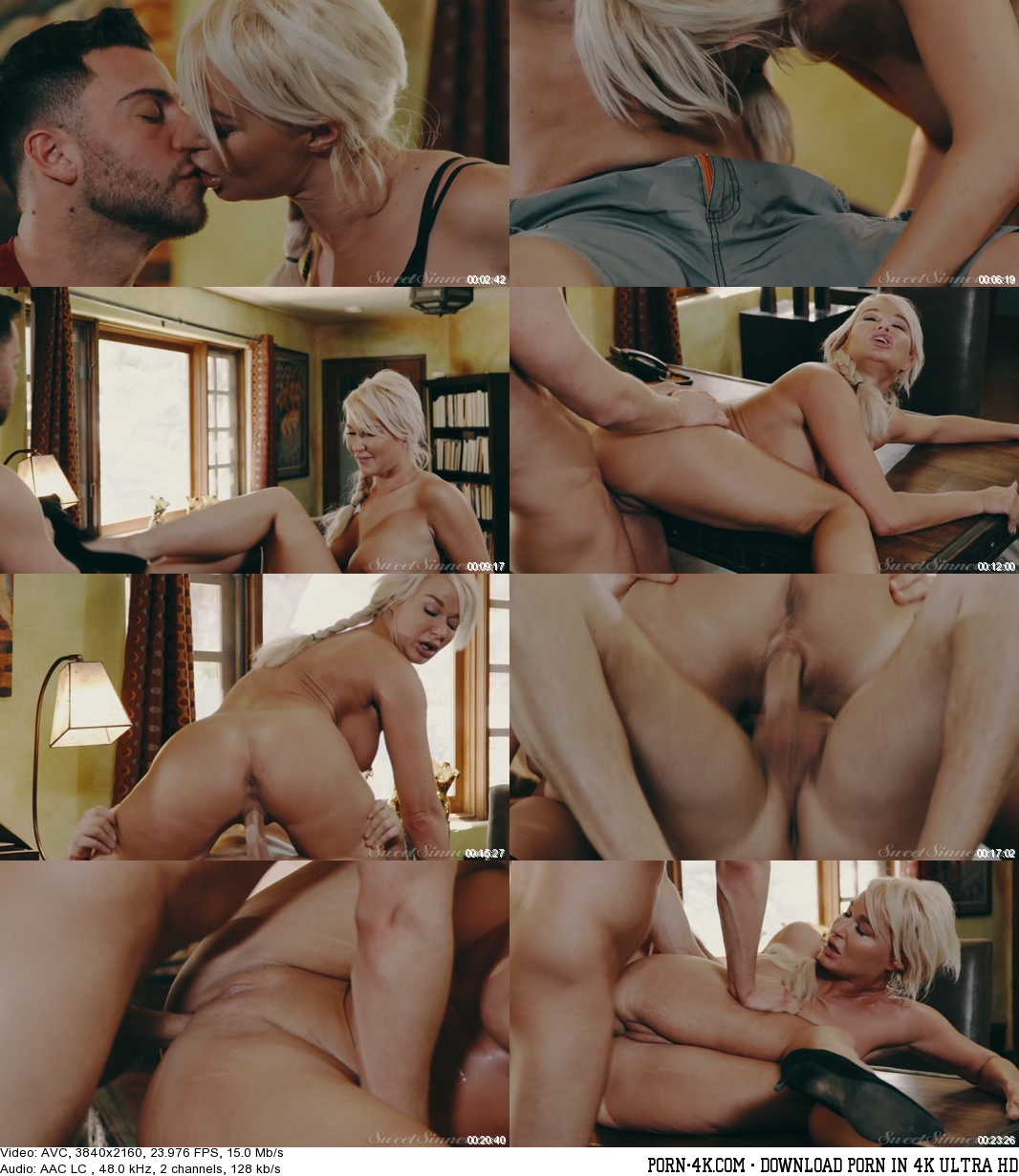 File size: 2.82 GB

Back
Watch the video
Comments