[Fister Twister] STRETCHED SOME MORE 4K UltraHD (2160p)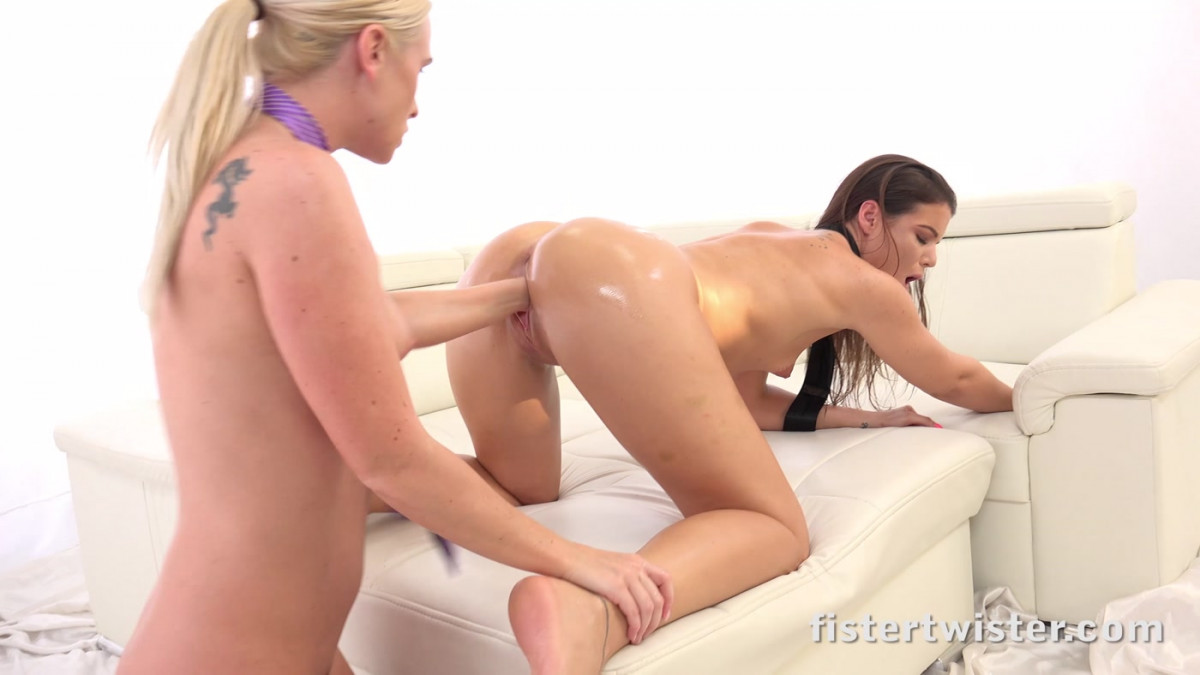 Cast:
Vany Ully (fisted), Vinna Reed (fister)
Description
High-quality porn production studio Fister Twister. We do like our Fister Twister scenes where blonde meets brunette and todays update is no exception. The two V's meet today as gorgeous blonde Vinna Reed returns to take control of her brunette friend Vany Ully. Vinna wastes no time in getting aquainted with Vany's pussy and gapes it apart with her fingers before inserting a couple into her stretched open hole. She gets a metal speculum and firstly lets Vany lick it to moisten the metal then as Vany bends over in a doggystyle position, Vinna slides it into her juicy pussy and stretches it even more than before. Looking deep into Vany's gaped open hole, we get some immense close-up shots and this filthy brunette licks her own juices from their little sex toy! Vinna knows she needs to stretch Vany's pussy even more if she has any chance of getting her hand up there in this lesbian fisting scene so uses a monster sized dildo to help warm her up. Vany takes it for a while as it is shoved as far into her pussy as it will go and then Vinna knows that Vany is completely ready for what she has in store next! She slides her whole fist up inside Vany's dripping wet pussy in all sorts of positions but her favourite has got to be when Vany is squatting above her, riding her fist and clearly enjoying her lesbian anal fisting! These girls work well together and both of them look pretty satisfied with their encounter!

Screenshots of the video: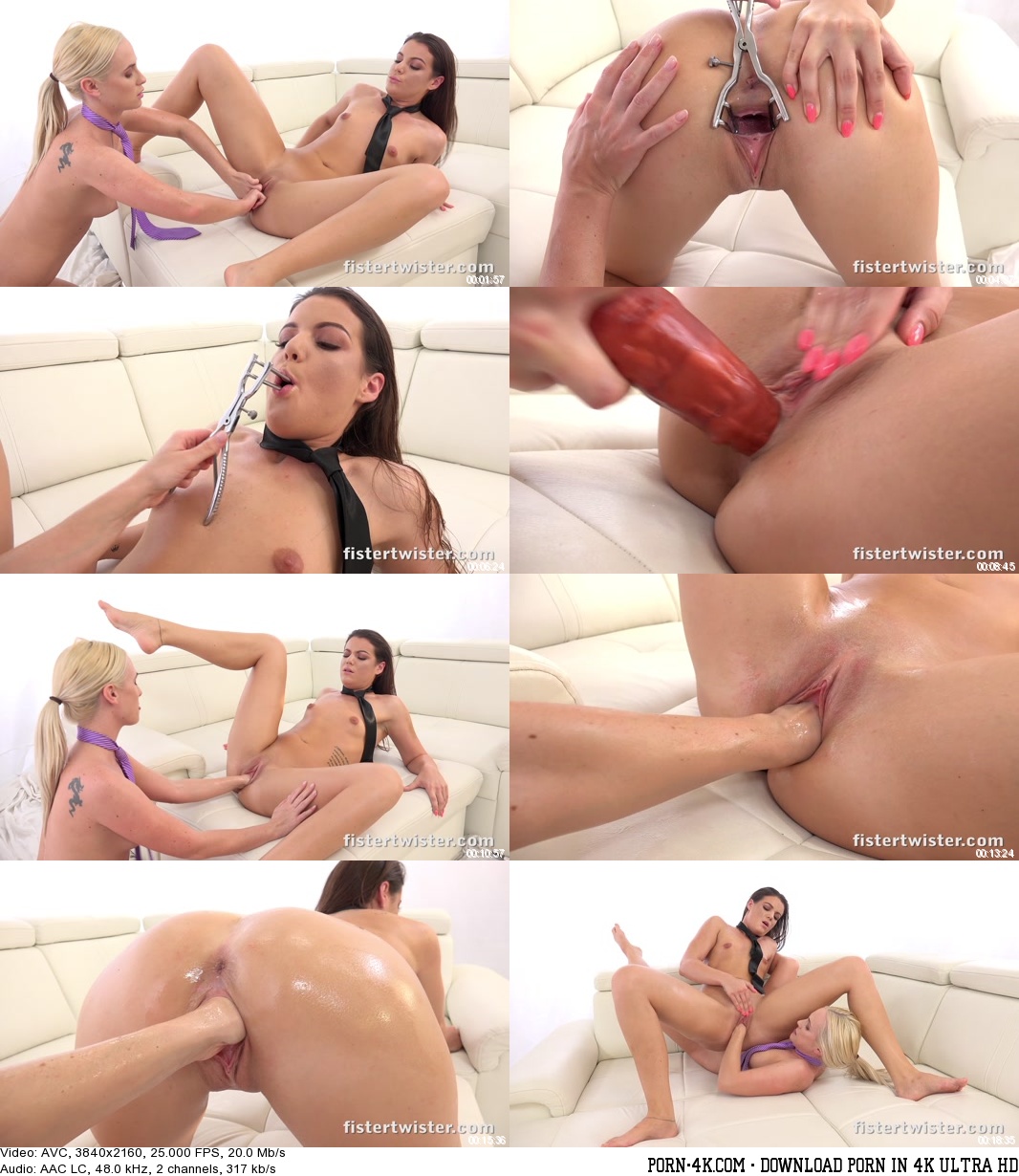 File size: 2.89 GB

Back
Watch the video
Comments