[Fister Twister] ARWEN & LEXI DONA 4K UltraHD (2160p)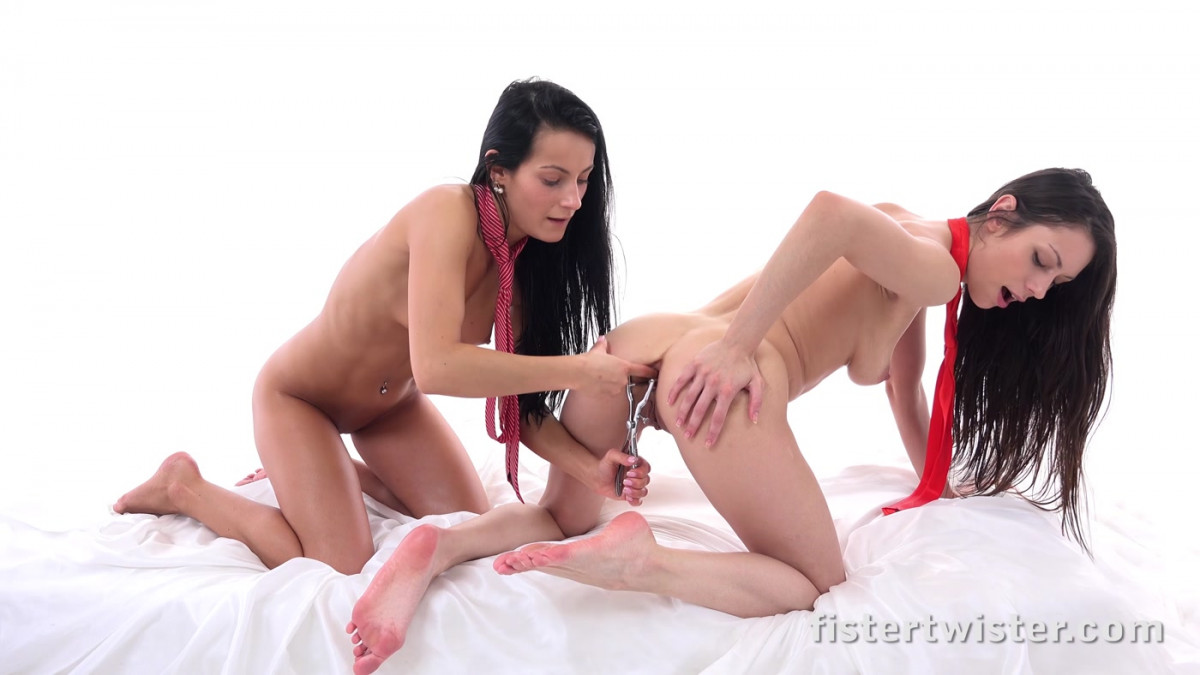 Cast:
Arwen Gold (fisted), Lexi Dona (fister)
Description
Today's matchup on Fister Twister is the stunning Lexi Dona and Arwen and this pair of dark haired babes start off completely naked and wearing neck ties! They kiss gently before Lexi starts to lick Arwen's nipples. She gets hold of a metal speculum and naughtily uses it to pink Arwen's nipple before inserting it into her gorgeous pussy. She stretches it apart and inserts a finger into her hole before she lets Arwen taste her own juices. Gorgeous Arwen then bends over and with the speculum still inserted into her hole, Lexi continues to stretch her apart with it! Lexi is quite a dominant babe and puts on a big black strap on, making Arwen suck it then she gets fucked hard in her pussy. Lexi loves fucking her doggystyle and then with Arwen's pussy suitable stretches, Lexi ditches the strap on in favour of her fist! Arwen is fisted hard and occasionally, Lexi shoves her hand into Arwen's mouth so that she can lap up even more juices. Lexi certainly has a lot of fun playing with Arwen and gets her off hard!

Screenshots of the video: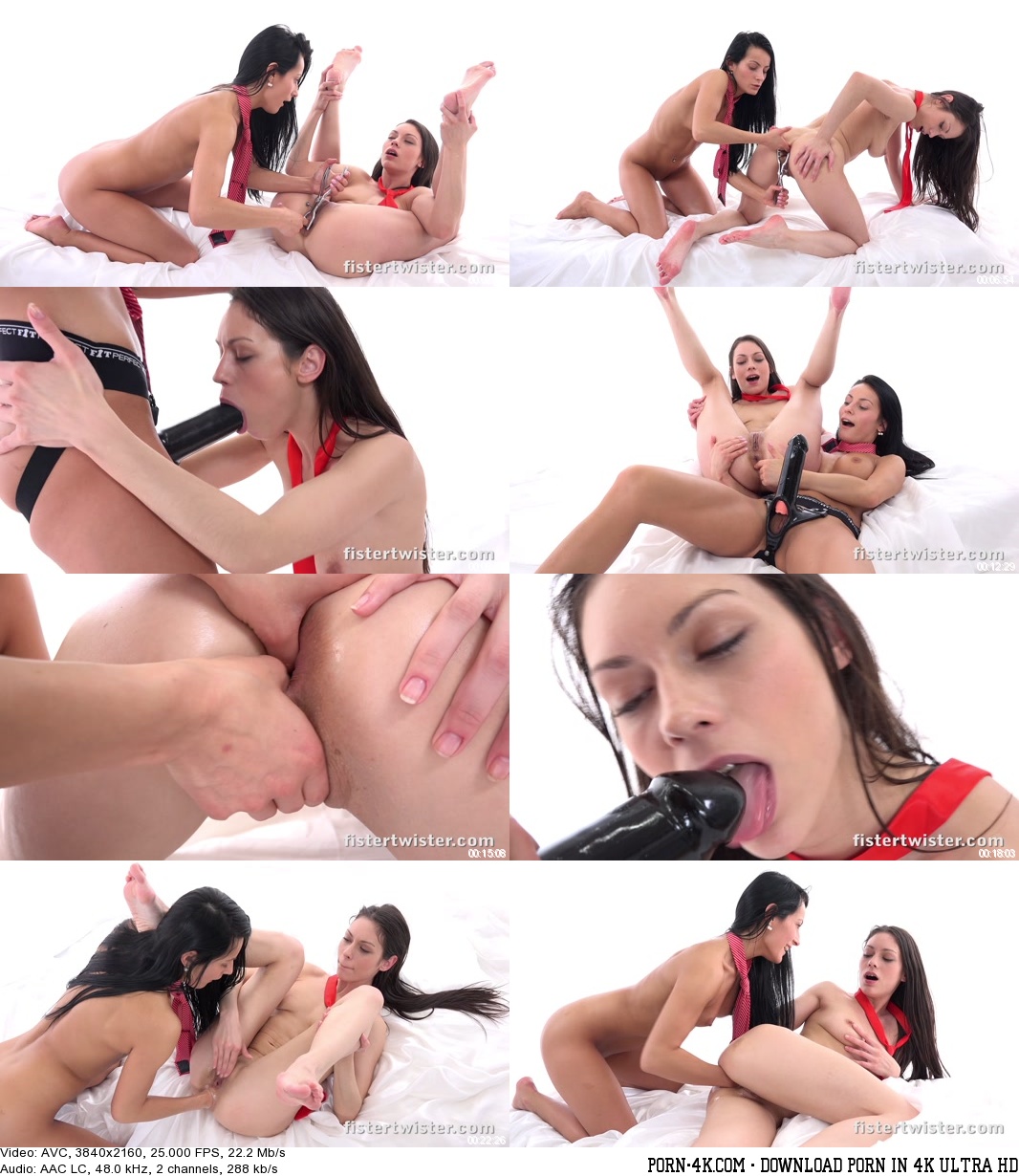 File size: 4.40 GB

Back
Watch the video
Comments