Viv Thomas - Back Home Reloaded Episode 4 - Stirring (2018) - Briana Banderas & Lara West - 4K UltraHD 2160p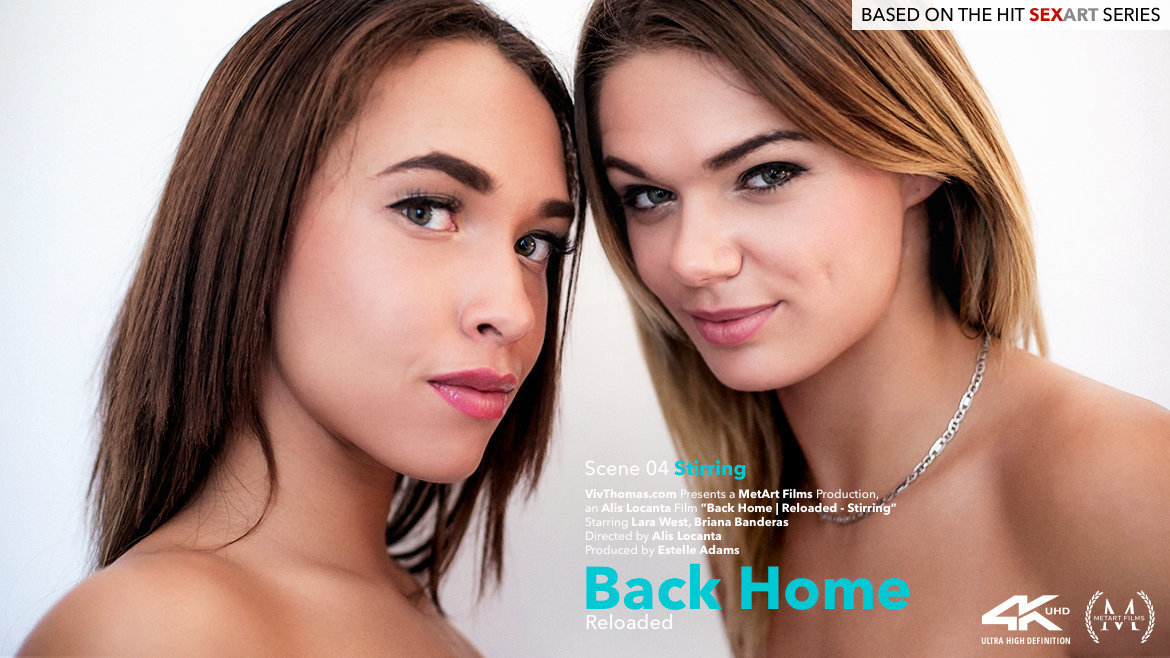 Cast:
Briana Banderas & Lara West
Description
High-quality porn 4k production studio Viv Thomas. Sexy Lara West is in bed, sulking, as episode four of Alis Locanta's highly arousing "Back Home Reloaded" begins. She checks her phone, waiting for her girlfriend to return, but is asleep by the time gorgeous Briana Banderas arrives. The hot brunette undresses before waking Lara with a tender kiss. The lovers embrace passionately, Briana straddling her sweetheart, perfect ass up, bare pussy exposed. She peels down Lara's bodysuit and sucks her stiff nipples, then goes down to eat her pussy, sucking and licking her hot pink folds. Moaning with pleasure, Lara kisses the taste of herself from Briana's lips. Moving into spoons, Briana drills Lara's shaved pussy with wet fingers, thrusting deep as Lara strums her own clit. Briana sprawls on her back, offering herself to Lara, who licks her juicy pussy while she fondles her own beautiful breasts. Lara spreads Briana open and laps at her clit, sucking hungrily, then flips her onto her tummy to finger-bang her from behind. They lie side by side to frig each other to frantic orgasms.

Format:MPEG-4
Duration:00:17:37
Resolution:3840x2160
File Size:3.59 GB
Download 4K Porn only 2160p XXX Video. Porn 4k is the future that is available today on our site! Watch and download 4k porn for free.
Screenshots of the video: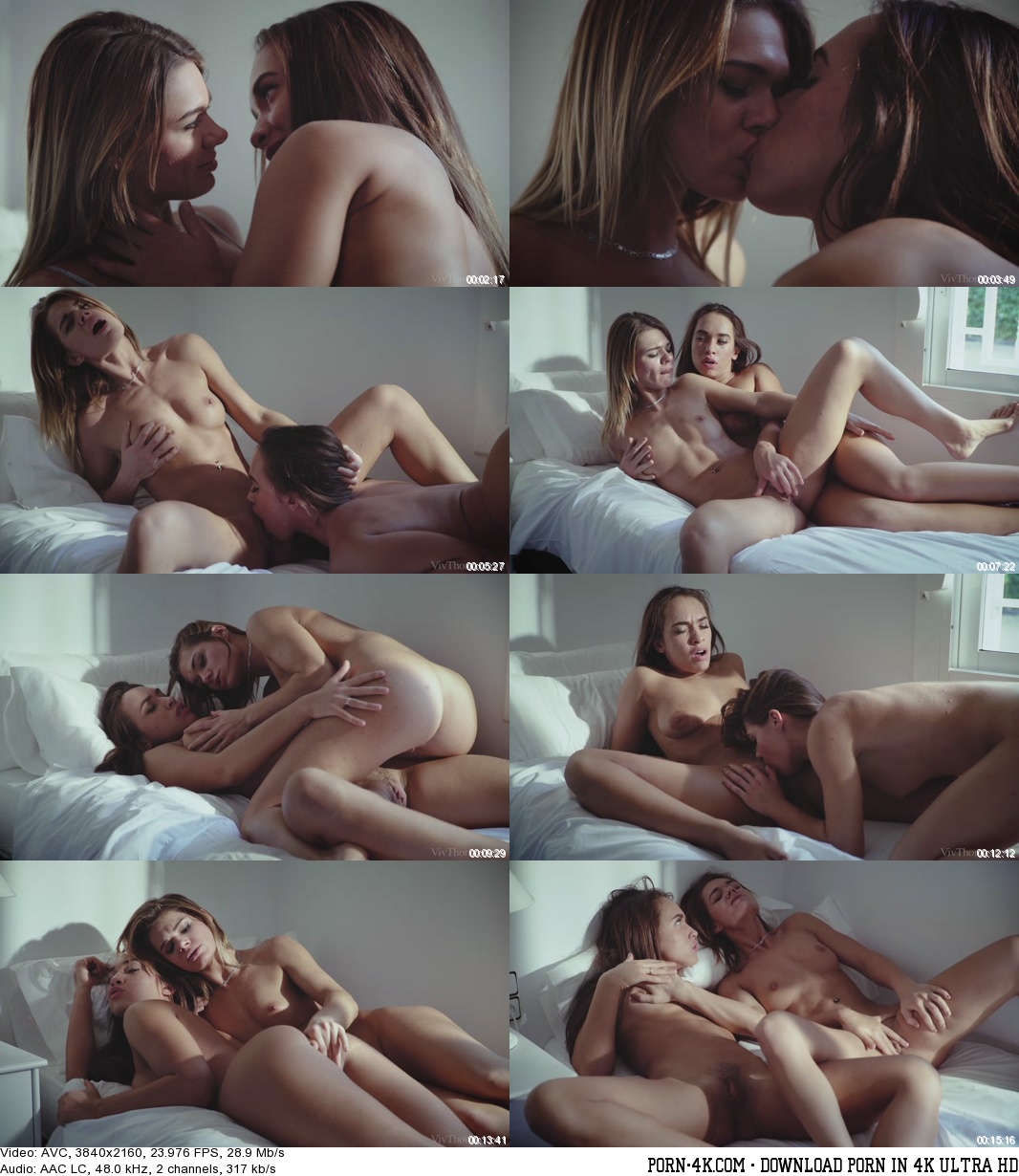 File size: 3.59 GB

Back
Watch the video
Comments