[My Friends Hot Mom] ALANA CRUISE & RION KING 4K UltraHD 2160p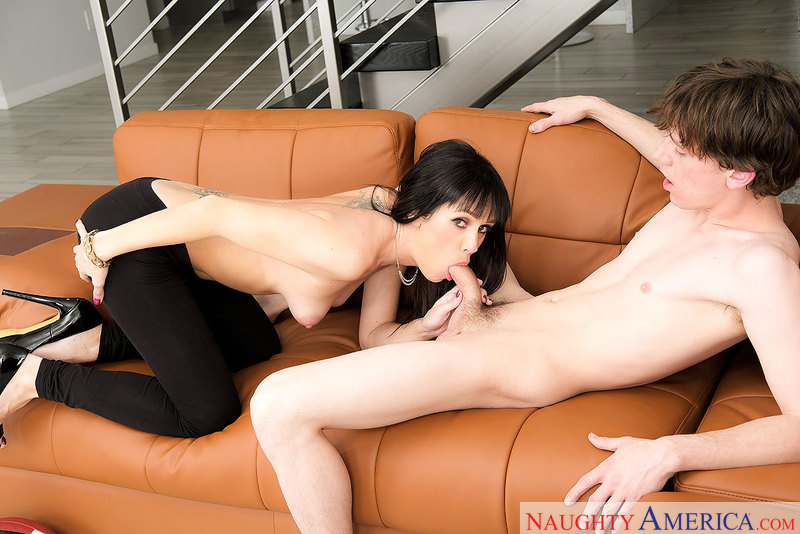 Studio:
My Friends Hot Mom
Cast:
Alana Cruise , Rion King
Description
High-quality porn 4k production studio My Friends Hot Mom. The HUGE game is today, and Alana Cruise is throwing her annual bash! Her son's friend Rion arrives with his mom's famous bean dip and starts to chill when, suddenly, he hears Mrs. Cruise becoming unraveled. She emerges, and in one hand she's holding her husband's football jersey she pulled fresh out of the dryer, and in the other hand is the pair of women's panties that AREN'T HERS! After interrogating Rion, Alana learns that the panties belong to her daughter's school friend! Fuck the game, Alana's flipping her shit, so Rion tries to slip out…but not so fast! Alana's not going to let her cheating husband ruin her game day. Fuck that – she wants to score, and her son's friend got the balls that she wants. Rion crosses the plane when his friend's MILF-y mom gets naked and starts sucking his cock, then he goes as deep as he can for the buttonhook, making Mrs. Cruise scream for joy!

Screenshots of the video: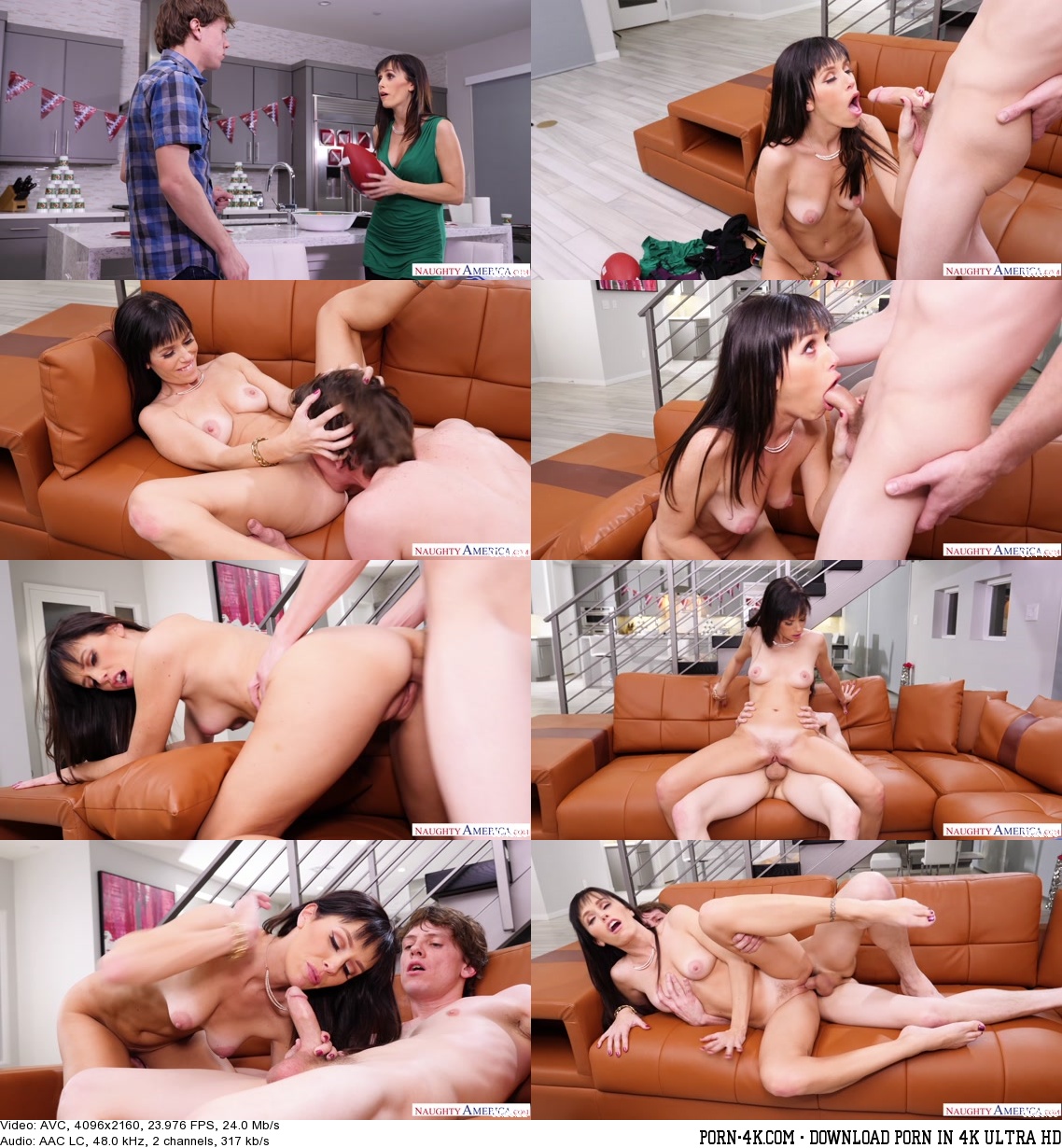 File size: 5.59 GB

Back
Watch the video
Comments