In The Crack - 1403 Gina Valentina - Gina Valentina - 4K UltraHD 2160p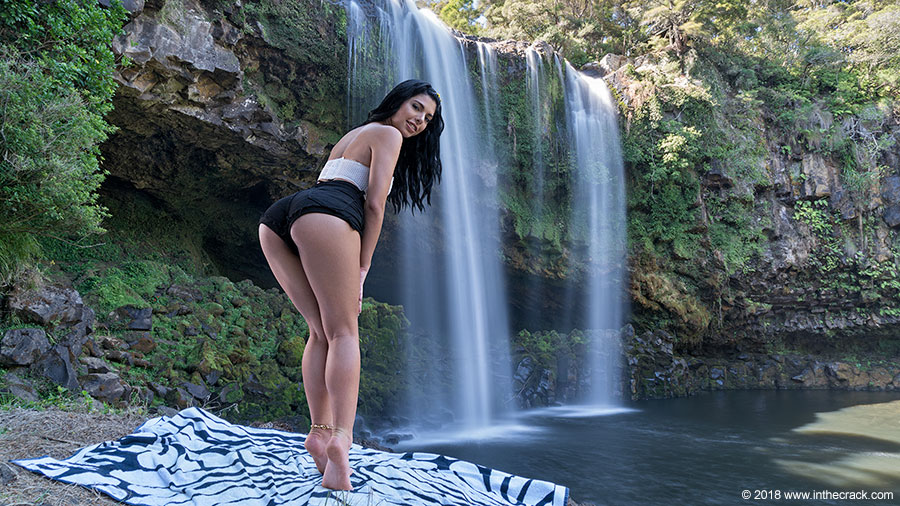 Description
High-quality porn 4k production studio In The Crack. Booty Fall Girls. 10:40
Lily Adams joins Gina in this prelude to the real scene. There is certainly no acting or posing in this as we just follow the girls as they follow the path to the waterfall. There's also minimal nudity in this but there is plenty of personality with the girls engaged in casual banter much of the time. Video quality is a bit less than usual since this is just shot on an iphone.

An Under Fall Babe. 4:20
The prelude continues now with only Gina as she entices you to follow her into the cave under the waterfall. Once again this clip does not contain any nudity or other typical inthecrack type of content but may be of interest for other reasons. She is rather charming at times with obviously playful personality.

Viagra Falls. 14:40
The real scene starts here with a quick flyover intro before we see Gina posing on the rock outcrop. The dark jean shorts are nice enough but she looks especially good in just her more interesting white lace panties. She is fully naked for the second half of this clip. We shot this while trying to be a bit discrete in a public location which resulted in slightly less close up content than usual but it is still present. The white noise of the waterfall dominates the audio track her usually drowning out any sound that she makes.

Screenshots of the video: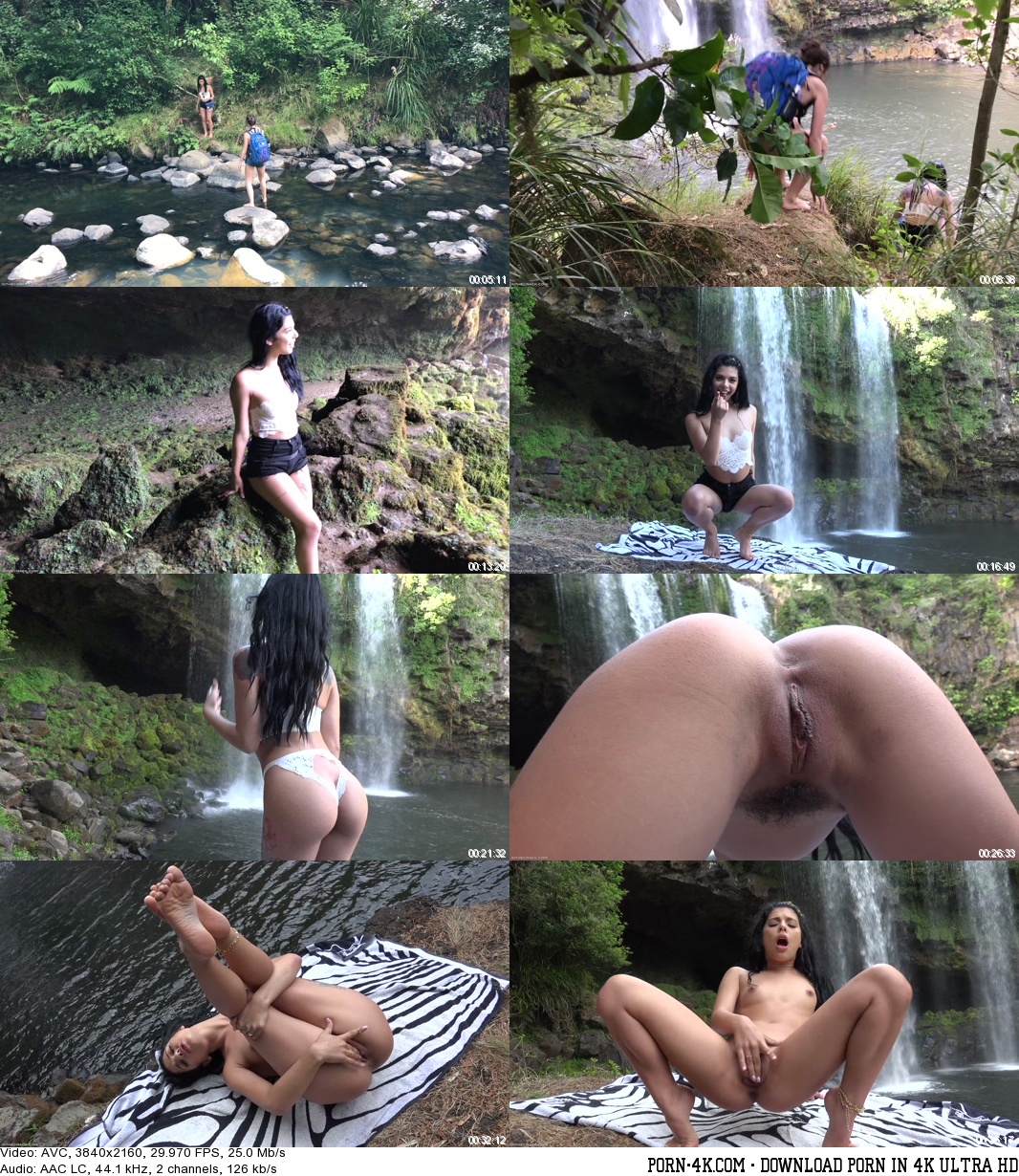 File size: 7.06 GB

Back
Watch the video
Comments