[Hegre] Belle Nude Photography 4K UltraHD (2160p)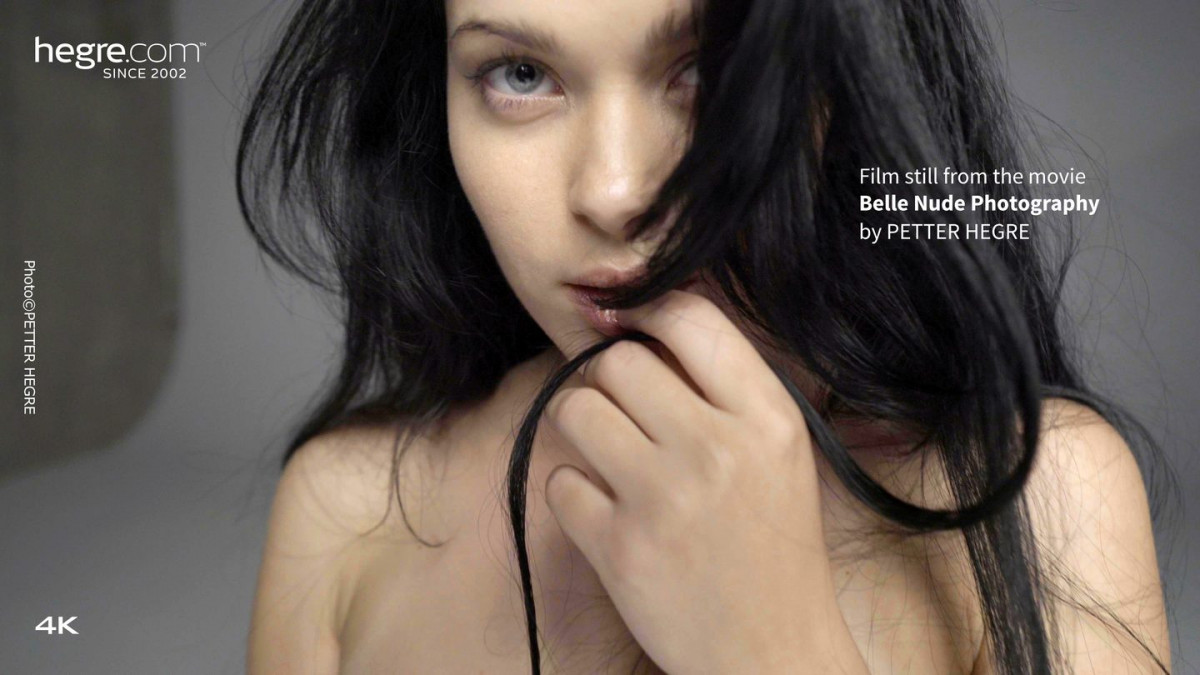 Description
High-quality porn production studio Hegre. Belle is what you'd describe as a small girl, but she packs a huge punch. With perfect clear blue eyes, the body of a gymnast, and an amazing ability to tease the camera, she will steal your heart away.
Here you get to see what might be described as the perfect day at work – Petter and Belle creating legendary erotica. Our princess starts out in a sexy little leotard, letting her hair be provocatively blown about like some romantic heroine, but soon she's completely naked. And that's when things get real.
To say Petter's camera goes in close on her privates is an understatement. Imagine being right there in her secret garden, so close you can smell it. So close you could stick your tongue out and lick her stamp. So close you can see every pucker and pore. Yes, you get that close. To this girl. What more do you need to know?

Screenshots of the video: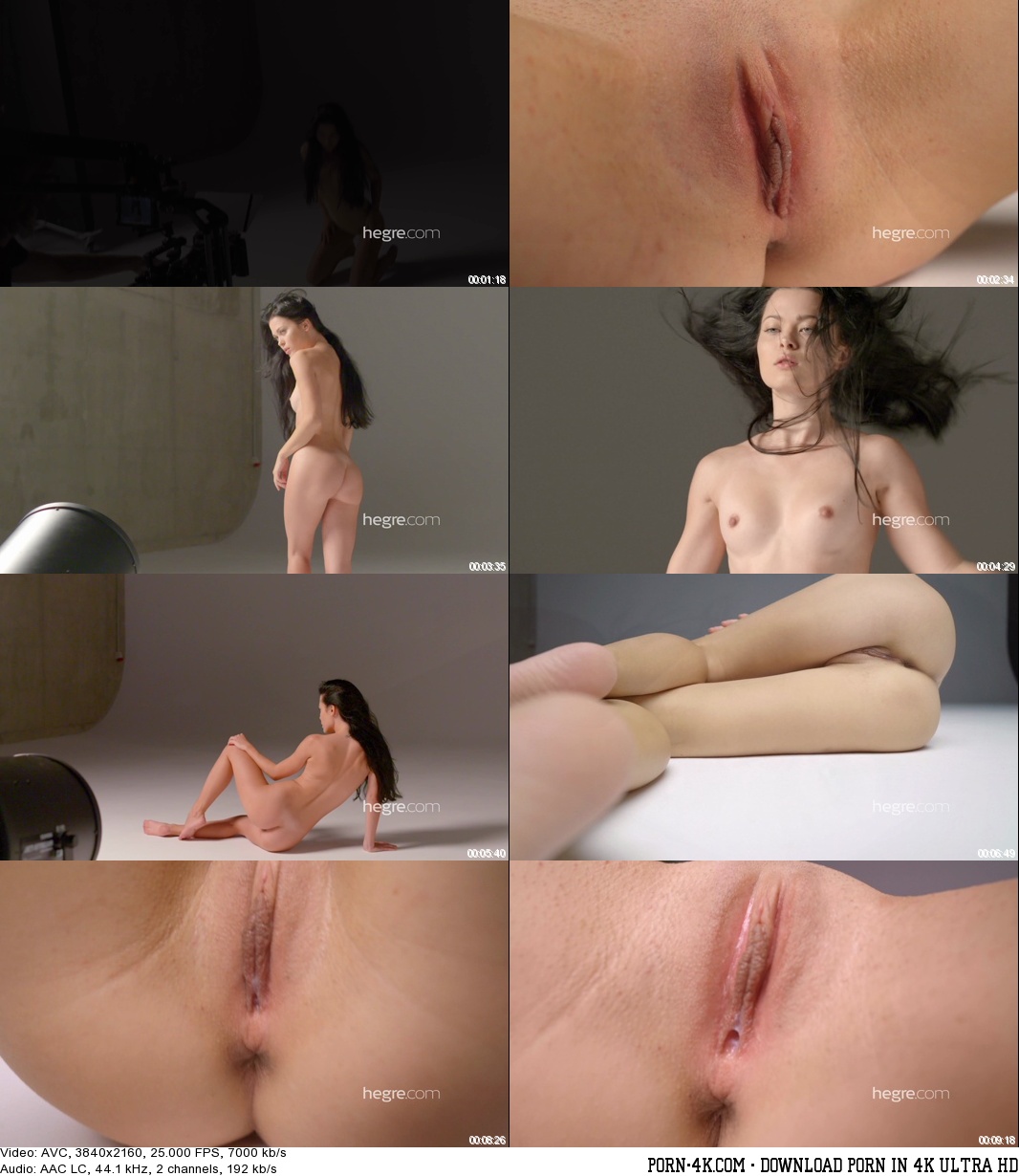 File size: 543.69 GB

Back
Watch the video
Comments