Club Seventeen - Young girl showing her juicy pussy (2018) - Solo XXX 2160p - Kamilla C | Series Tiny Tits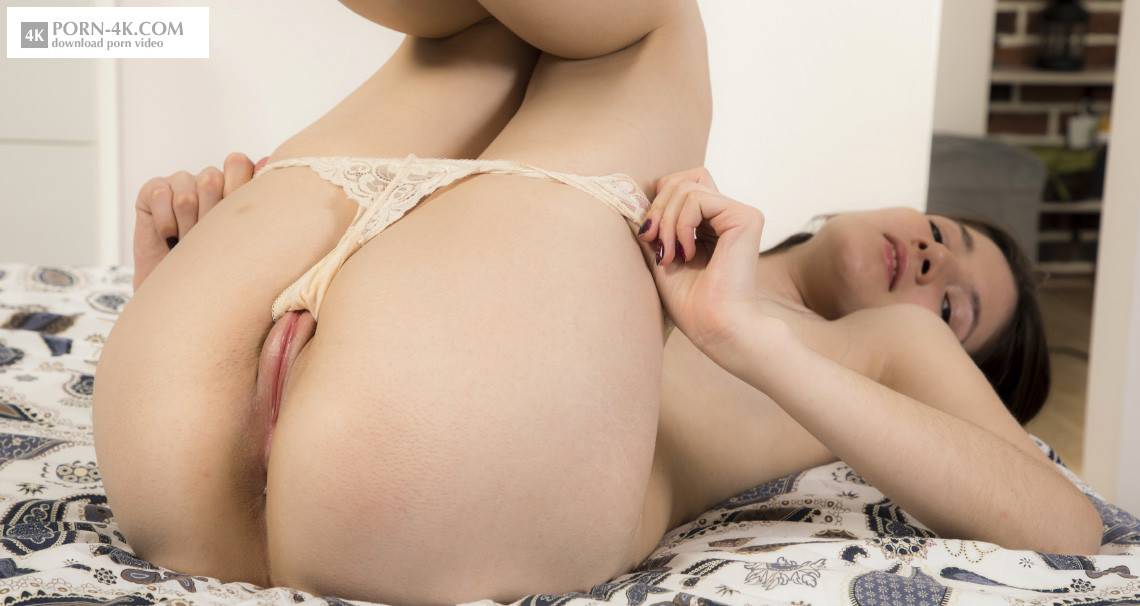 Cast:
Kamilla C | Series Tiny Tits
Description
Kamilla pleases her pussy with gusto like only a teen can. A little show is what she puts on for the camera. The reason for it is as old as time itself. She's just a shy teen who feels butterflies in her stomach while in front of the camera. All of her anxiety will melt away the second a toy is in her hand. Masturbating with a toy isn't something that she's experienced at. The vibrations actually take her by surprise. It's amazing just how good they feel. No one needs to tell her how to use it. The lust that burns deep within is all it takes to guide her. It will lead her directly down the path of orgasmic relief. Who knows, Kamilla very well may buy herself a vibrator of her own after this experience. » watch the full Solo XXX 2160p HD video!
Date added: 15-09-2018 | Duration: 00:17:29 |
Download 4K Porn only 2160p XXX Video. Porn 4k is the future that is available today on our site! Watch and download 4k porn for free.
Screenshots of the video: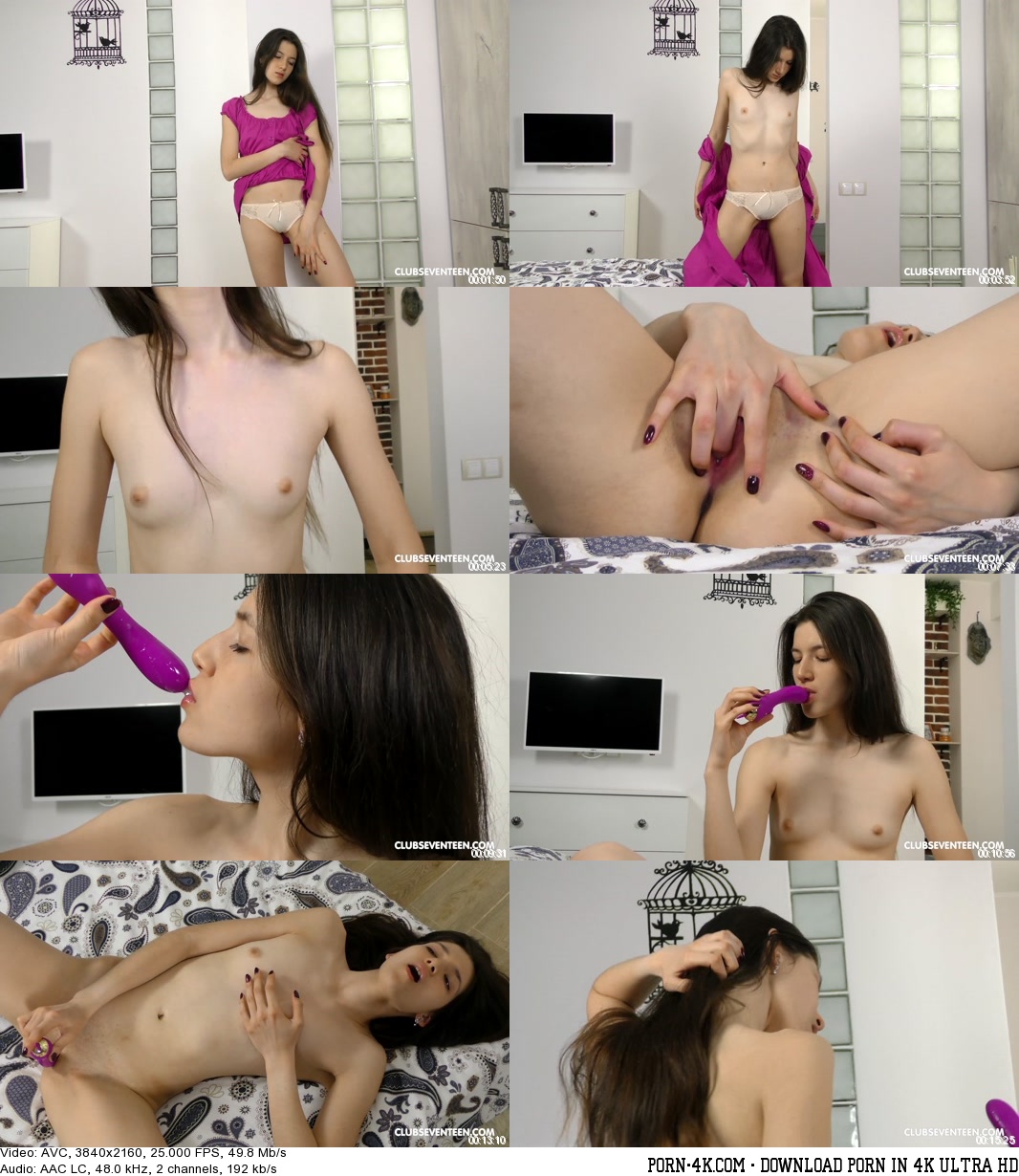 File size: 6.11 GB

Back
Watch the video
Comments