[My Friends Hot Girl] Whitney Wright & Bambino 4K UltraHD (2160p)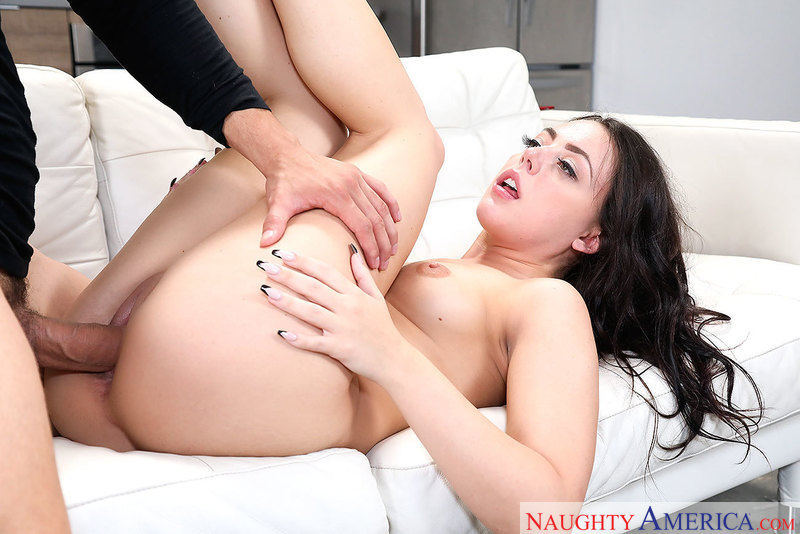 Studio:
My Friends Hot Girl
Cast:
Whitney Wright , Bambino
Description
High-quality porn production studio My Friends Hot Girl. Whitney Wright is sick and tired of her boyfriend playing video games all damn day and night. She hasn't been fucked in four weeks because of it, and when she arrives home she finds his friend Bambino alone on the couch, and learns that her man is upstairs sleeping in the middle of the day! She sees how focused Bambino is on the stupid game, so she decides to solve this problem once and for all. Piece by piece, Whitney strips off her clothing until she's in her bra and panties, then proceeds to masturbate right on the couch, moaning and wailing while Bambino's dumb ass doesn't bat an eye! It isn't until her magical fingers cause her foot to flinch and kick his controller that he notices. And when he does, it's on like Donkey Kong! The big-cock gamer quenches Whitney's dick drought, all while her idiot of a boyfriend snoozes away the day upstairs. GAME OVER!

Screenshots of the video: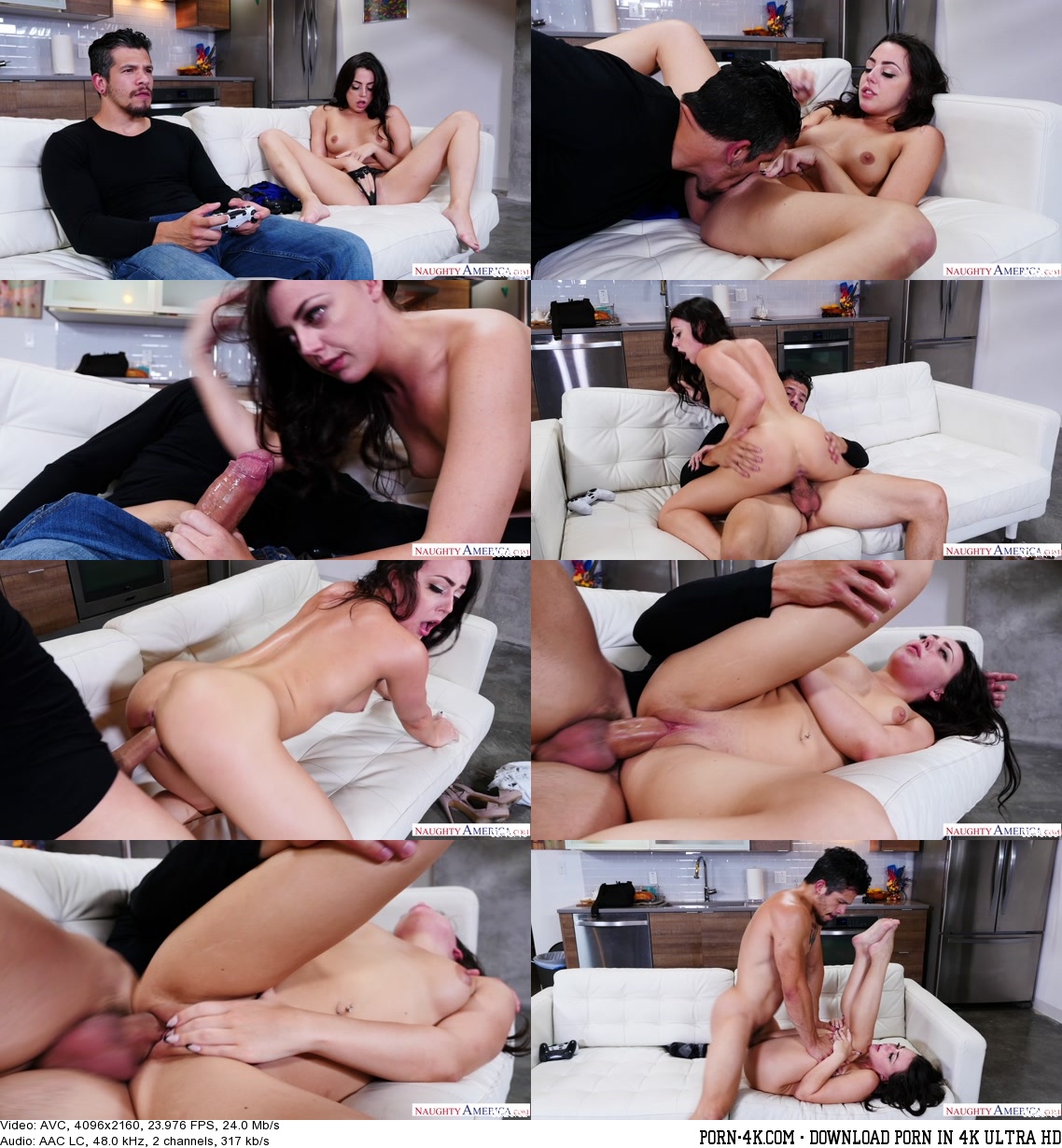 File size: 5.17 GB

Back
Watch the video
Comments