[I Have A Wife] Alex Blake , Peter Green 4K UltraHD (2160p)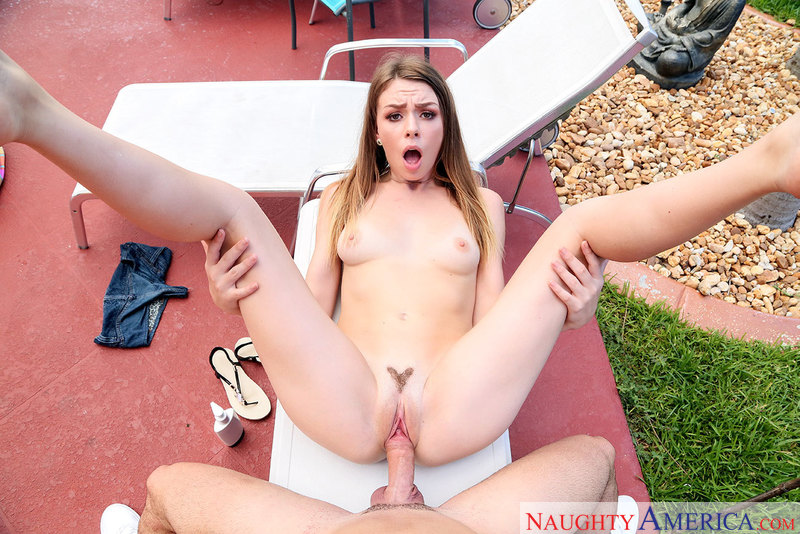 Cast:
Alex Blake , Peter Green
Description
Party time! Peter and his wife are throwing a get-together at their home, so he's starting to prep the back patio and pool while his other half is out buying food. But his neighbor Alex Blake shows up early, so he lets her chill and offers to put some sunscreen on her. When he starts to suspect that Alex is coming on to him, Peter runs inside to make her a drink…only to come back out and find her masturbating on a pool chair! He does his best to stop her and shut her moaning up, but Alex doesn't give a fuck because she's horny as fuck! The only thing left for the married man to do is to sit down, shut up and let his horny neighbor suck his dick. And not just that, but he ends up fucking her and having some of the best outdoor sex of his life! I mean, you can't leave the guests bored, can you?!?

Screenshots of the video: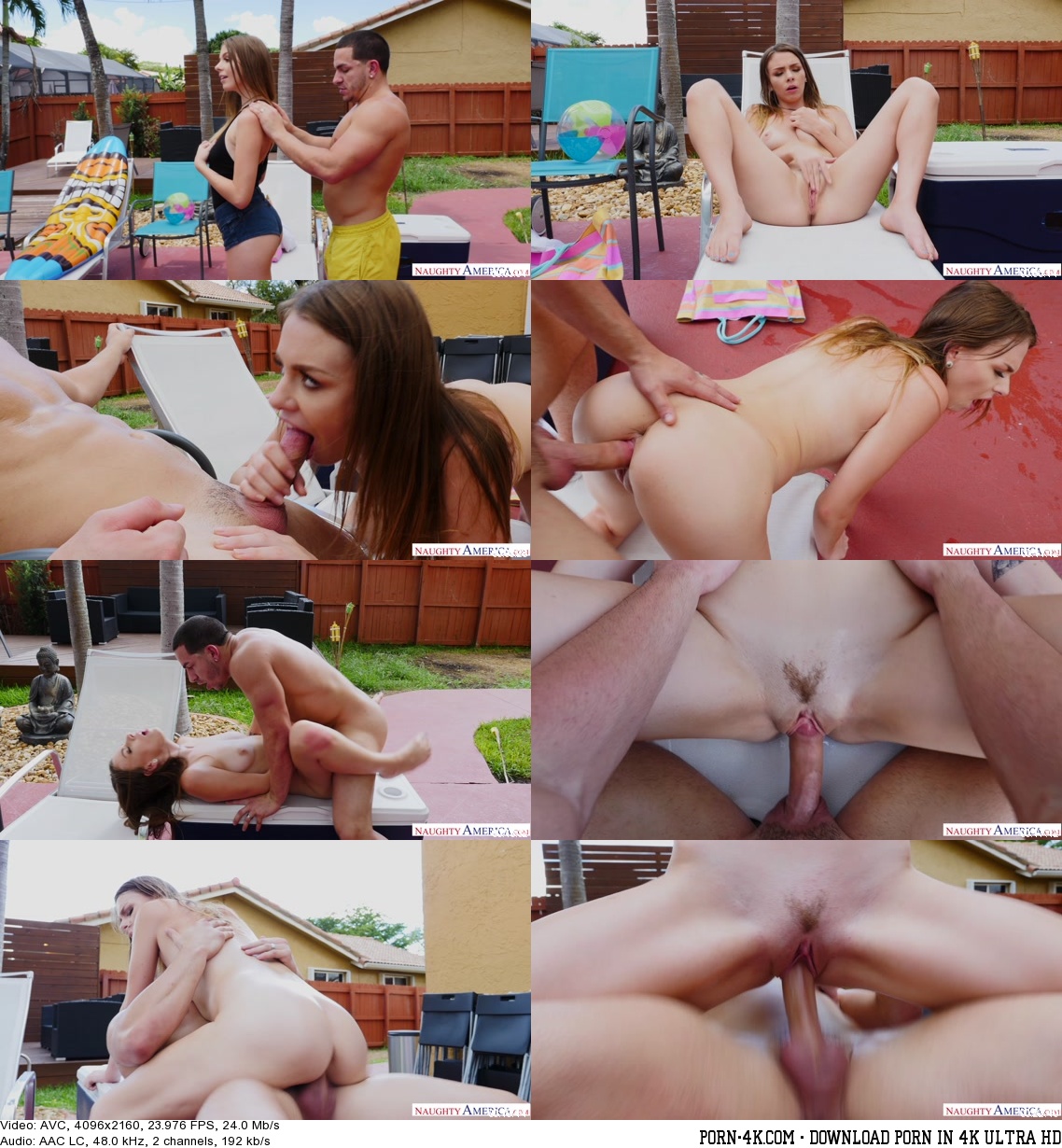 File size: 4.26 GB

Back
Watch the video
Comments