Teens Love Cream - Chloe Temple, Johnny Castle (2018) - Creampie Teen Porn 4K 2160p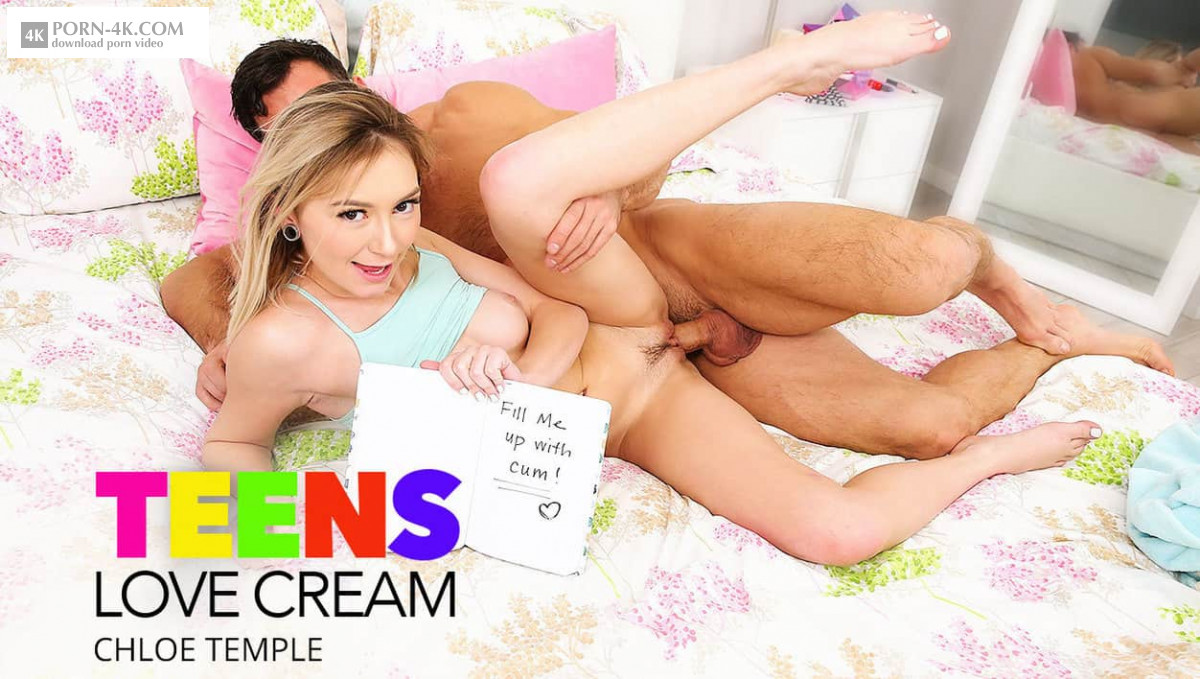 Cast:
Chloe Temple, Johnny Castle
Description
Chloe Temple really wants her boyfriend to come inside her and he doesn't want to, all she thinks about all day is getting filled up with hot come. She is telling her step-dad about it and trying to figure out what she should do. She mentions to Johnny Castle that she knows he hasn't had sex with her Mom for months and can see his hard on! There is no way he can resist a hot 19 year who wants to be filled up with come. He knows he shouldn't even entertain the idea of this but he can't help himself. She is coming onto him so hard, filling her up with his come sounds so enticing, so that is what he will do. He fucks her really good and comes deep in her pussy, giving her what she loves! This teen loves cream! Download full Creampie Teen Porn 4K 2160p Movie from Teens Love Cream!

Duration: 36 min
Relese: Dec 19, 2018
Download 4K Porn only 2160p XXX Video. Porn 4k is the future that is available today on our site! Watch and download 4k porn for free.
Screenshots of the video: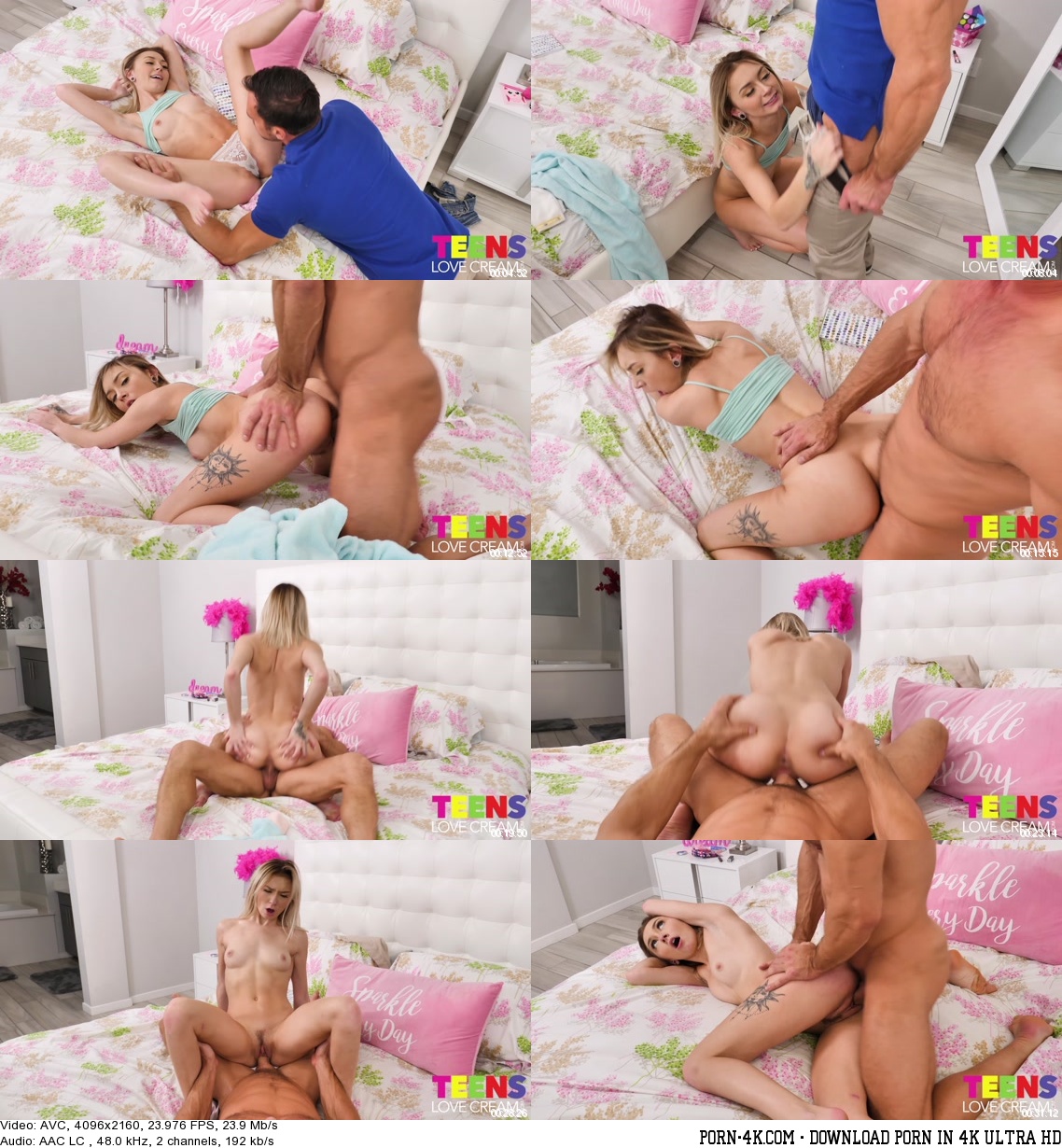 File size: 6.10 GB

Back
Watch the video
Comments