Sex Art - Office Episode 3 - Overtime (2018) - 4K Classic Sex - Miki Torrez & Maxmilian Dior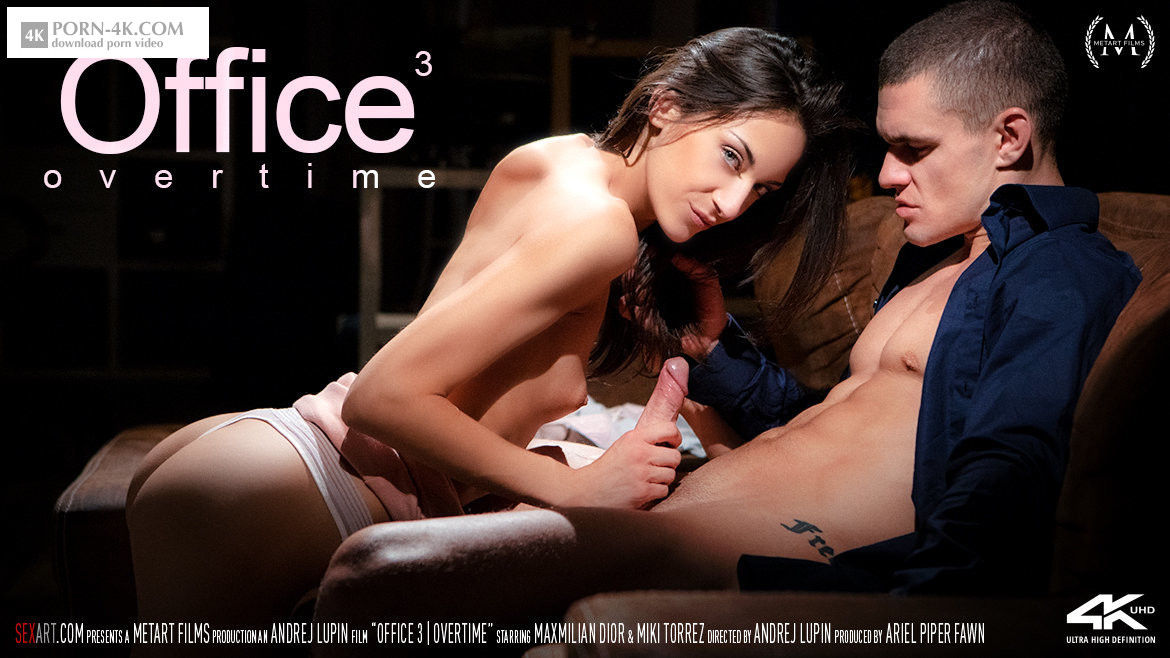 Cast:
Miki Torrez & Maxmilian Dior
Description
Gorgeous Miki Torrez doesn't appear too happy about working overtime with Maxmilian Dior at the start of episode three of Andrej Lupin's erotic series "Office" – but as the atmosphere grows flirtatious, she jumps in his lap for a passionate kiss. Frantically pulling down his pants, she wraps her lips around his stiff cock, sucking until her cheeks hollow, taking it all the way to the root. Naked except for the skirt pushed up around her waist, the sexy brunette straddles her horny colleague and feeds his thick dick into her shaved pussy. She bucks up and down, her squeals of pleasure increasing in volume as he grabs her ass cheeks and drives into her, while sucking her pert breasts. She switches to reverse cowgirl, riding even harder and faster, her athletic, sweat-shiny body trembling with every thrust, perfect ass rising and falling hypnotically. They switch to missionary, Maxmilian plowing his cock full tilt into her juice-dripping pussy, until Miki is engulfed by an orgasm so intense that she howls and shakes. As she jerks her partner off over her glistening skin, it's evident this is a working relationship they both thoroughly appreciate. Download full 4K Classic Sex Video from Sex Art.
Cast: Miki Torrez & Maxmilian Dior
Released: Sep 16, 2018
Runtime: 19:19
Download 4K Porn only 2160p XXX Video. Porn 4k is the future that is available today on our site! Watch and download 4k porn for free.
Screenshots of the video: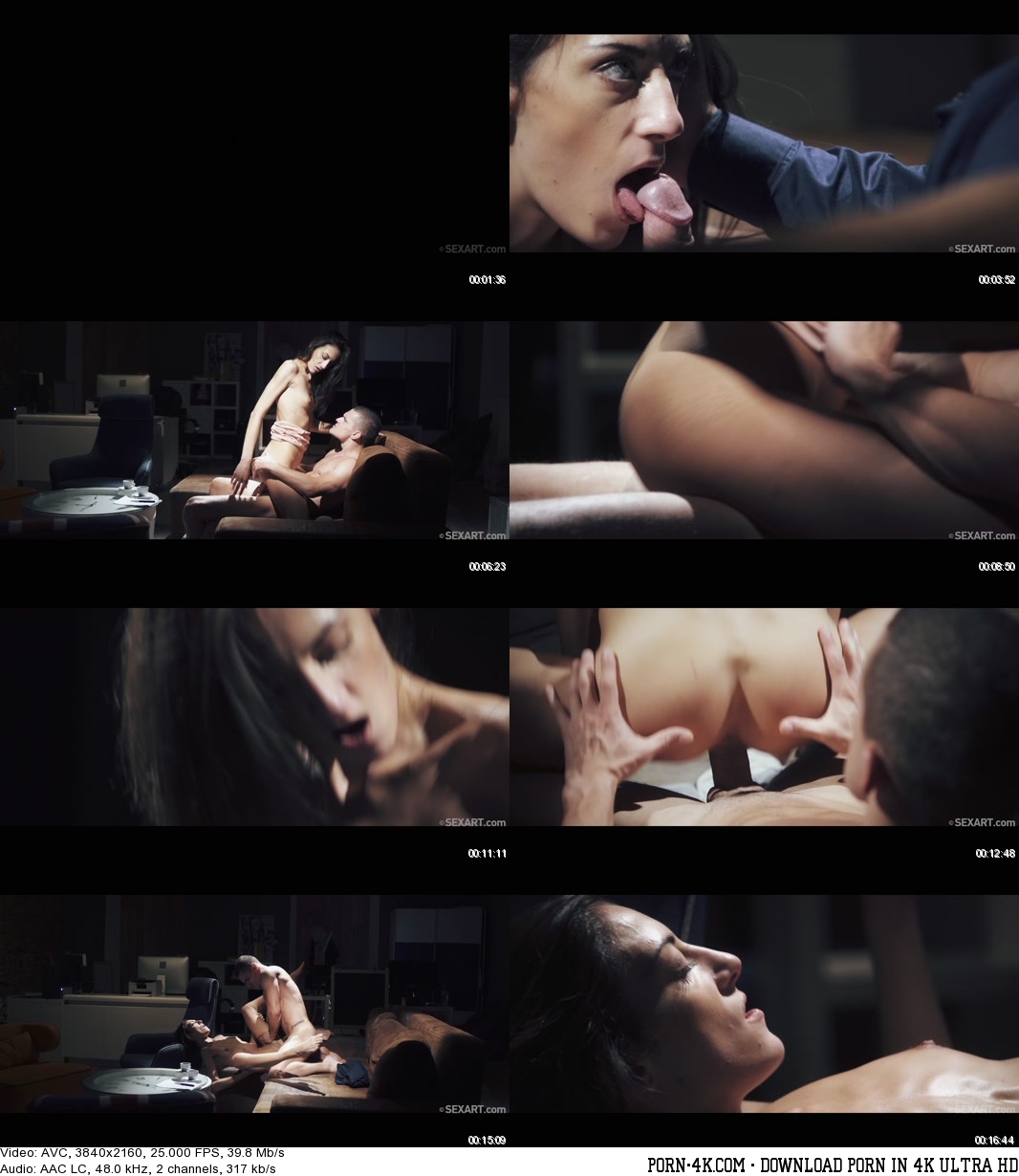 File size: 5.42 GB

Back
Watch the video
Comments