Naughty America - JULZ GOTTI & TYLER STEEL - 4K UltraHD 2160p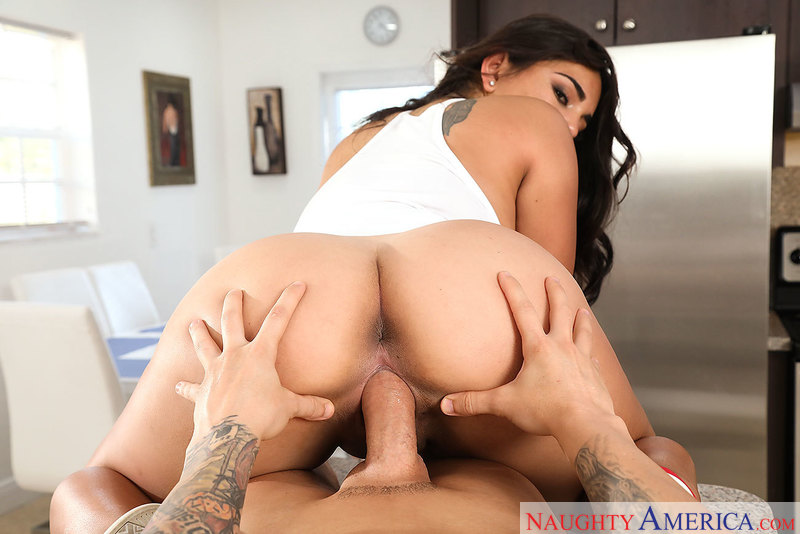 Cast:
JULZ GOTTI & TYLER STEEL
Description
High-quality porn 4k production studio Naughty America. Julz Gotti's mom is gonna kill her! She wore some special earrings over at her friend's house, but she wasn't responsible enough to keep track of them, and the fell off somewhere! While she's checking outside, her friend's brother Tyler makes a deal with her and says that if he finds her special earrings, she'll do something "special" for him. Julz is skeptical, but will desperately do ANYTHING to find the jewelry…until she finds out that Tyler had them all along! She attempts to reneg on the agreement, but when she sees that she's got a big dick, she pulls out her big natural tits to suck on and secures the earrings so they won't get lost during a hot, hard fuck!

Format:MPEG-4
Duration:00:27:47
Resolution:4096x2160
File Size:4.72 GB
Download 4K Porn only 2160p XXX Video. Porn 4k is the future that is available today on our site! Watch and download 4k porn for free.
Screenshots of the video: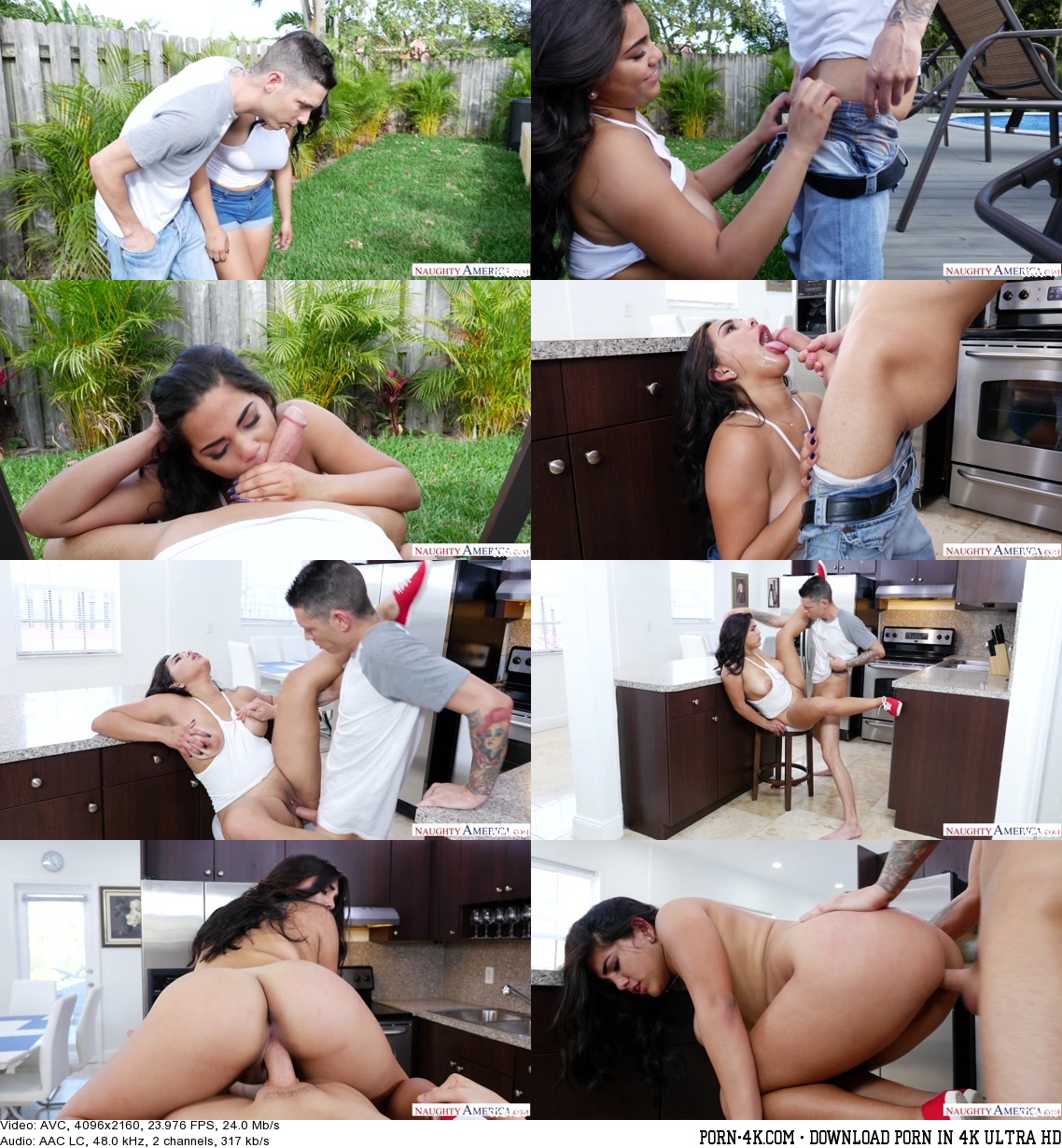 File size: 4.72 GB

Back
Watch the video
Comments