[Housewife 1 On 1] NATALIA STARR & TYLER STEEL 4K UltraHD (2160p)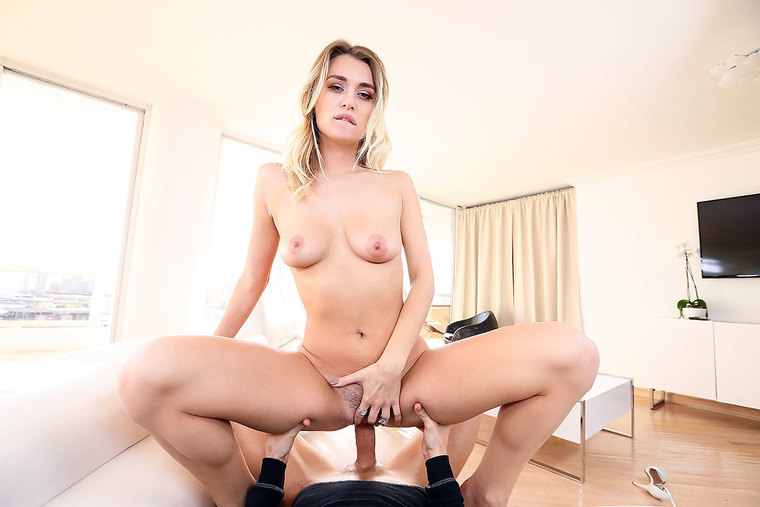 Cast:
Natalia Starr , Tyler Steel
Description
High-quality porn production studio Housewife 1 On 1. Your wife Natalia Starr is so happy! You took her on a vacation to Miami, and she's ready to party! First, she wants to go shopping to get a sexy dress to wear out to dinner with you. But she knows you want something else first – titties! You've got your hot Polish wife in a hotel and all you can think of is fat natural tits swinging in figure eights while she's giving you a maniacal and drooly blowjob. And she knows this; after all, she's your wife. And because of this, she's going to give you just what you want, because she knows it makes both you and her happy. As a matter of fact, she's been dying to deepthroat your big, long dick, especially in a zip code where she's never been! But she doesn't want it to stop at that. No, she wants you to bend her over and plunge that stiff cock deep into her pussy. Do you think you can do that to your wife? You get yours, she gets hers, she gets her dress, you both get your dinner, and then you fuck again afterward. Get your vacation on!

Screenshots of the video: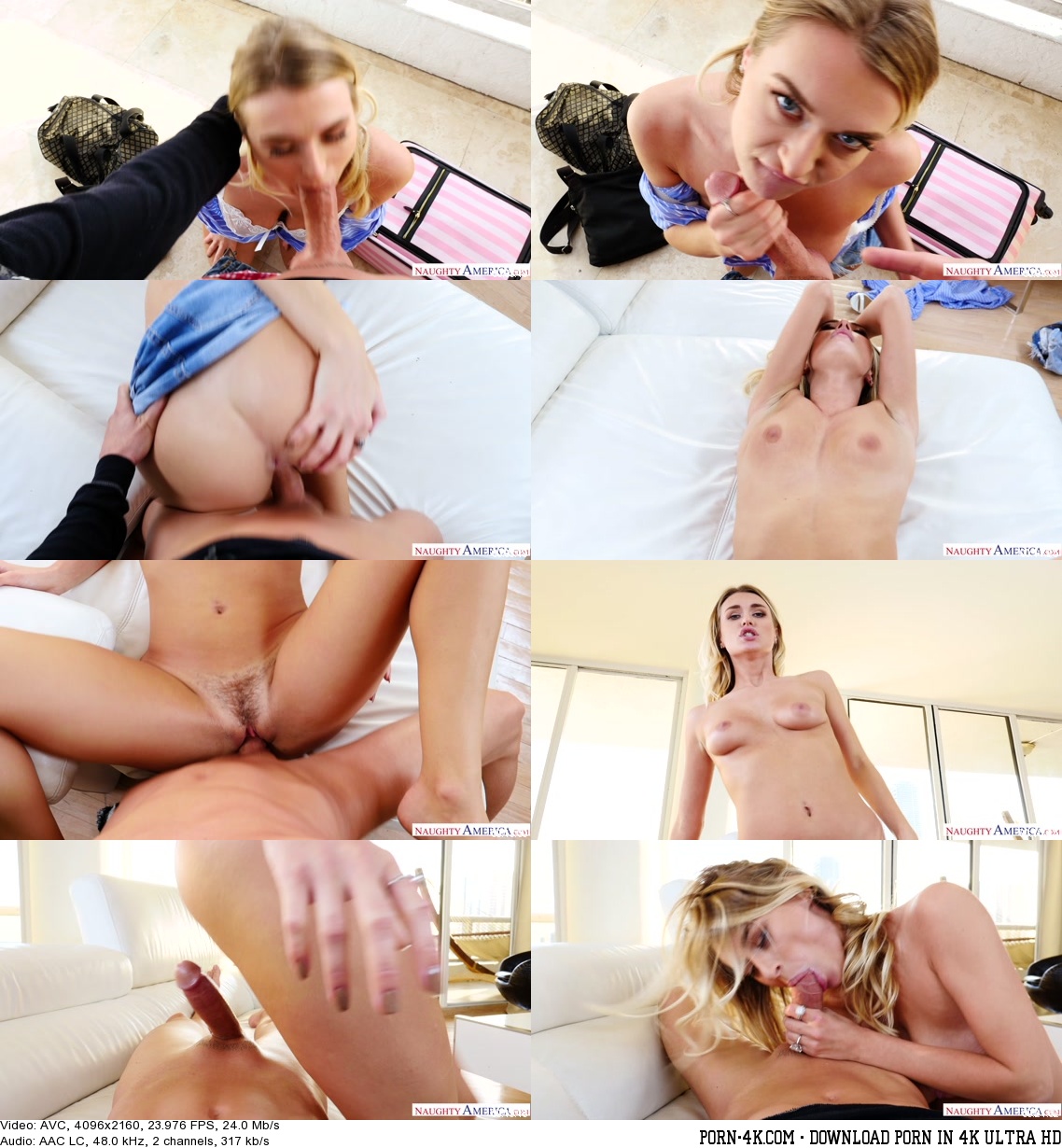 File size: 4.31 GB

Back
Watch the video
Comments