Viv Thomas - One Hot Summer Episode 1 - Secret Garden (2018) - Lesbian Sex 4K - Emylia Argan & Lola A - 4K Lesbian Sex 2160p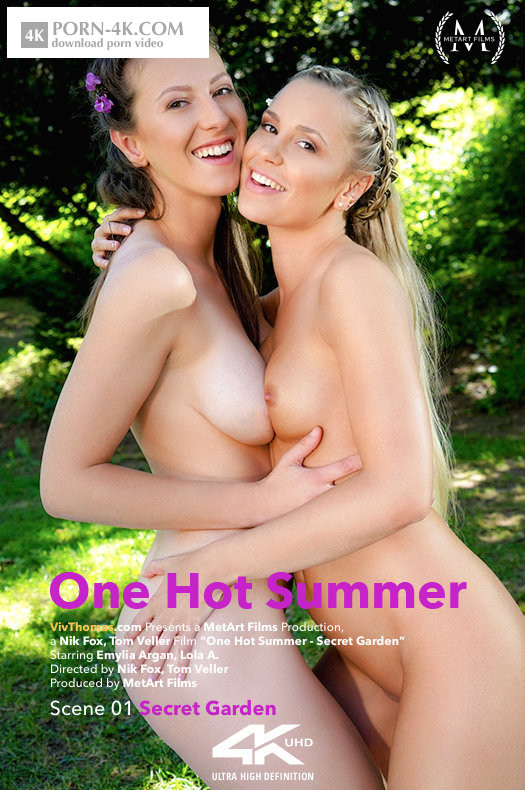 Cast:
Emylia Argan & Lola A
Description
Watch Lesbian Sex 4K production studio Viv Thomas. Gorgeous blonde Lola A admires the flowers while her sexy girlfriend Emylia Argan reads in a hammock, as episode one of Nik Fox's erotic movie series "One Hot Summer" begins. Emylia joins Lola on a blanket on the ground, kissing her slowly and sensually. Lola frees Emylia's big, beautiful breasts from her top, and teases the nipples erect with her tongue. Soon both girls are topless and Emylia pulls Lola's panties aside and laps voraciously at her shaved pussy until her slit is slick with arousal. Lola squirms beneath Emylia's flickering tongue, eyes closed and moaning loudly. Emylia drives her tongue deep, then adds her fingers, Lola's juice dribbling out as she hits the spot with every thrust, until the sweet blonde quivers to a climax. Emylia gets on her knees with her hot ass in the air. Lola tugs Emylia's panties down, splays her shaved pussy open and rotates her extended tongue around inside the stretched folds. She finger bangs her lover from behind, while Emylia reaches between her own legs and plays with her clit, until her entire body spasms in the grip of an intense orgasm. Insatiable Lola wants more, leaning against a tree so Emilya can eat her pussy while simultaneously finger fucking her until she cums again. It's one hell of a multi-orgasmic start to "One Hot Summer."

Released: Sep 5, 2018
Runtime: 27:48
Resolution: 3840x2160
File Size: 5.76 GB
Download 4K Porn only 2160p XXX Video. Porn 4k is the future that is available today on our site! Watch and download 4k porn for free.
Screenshots of the video: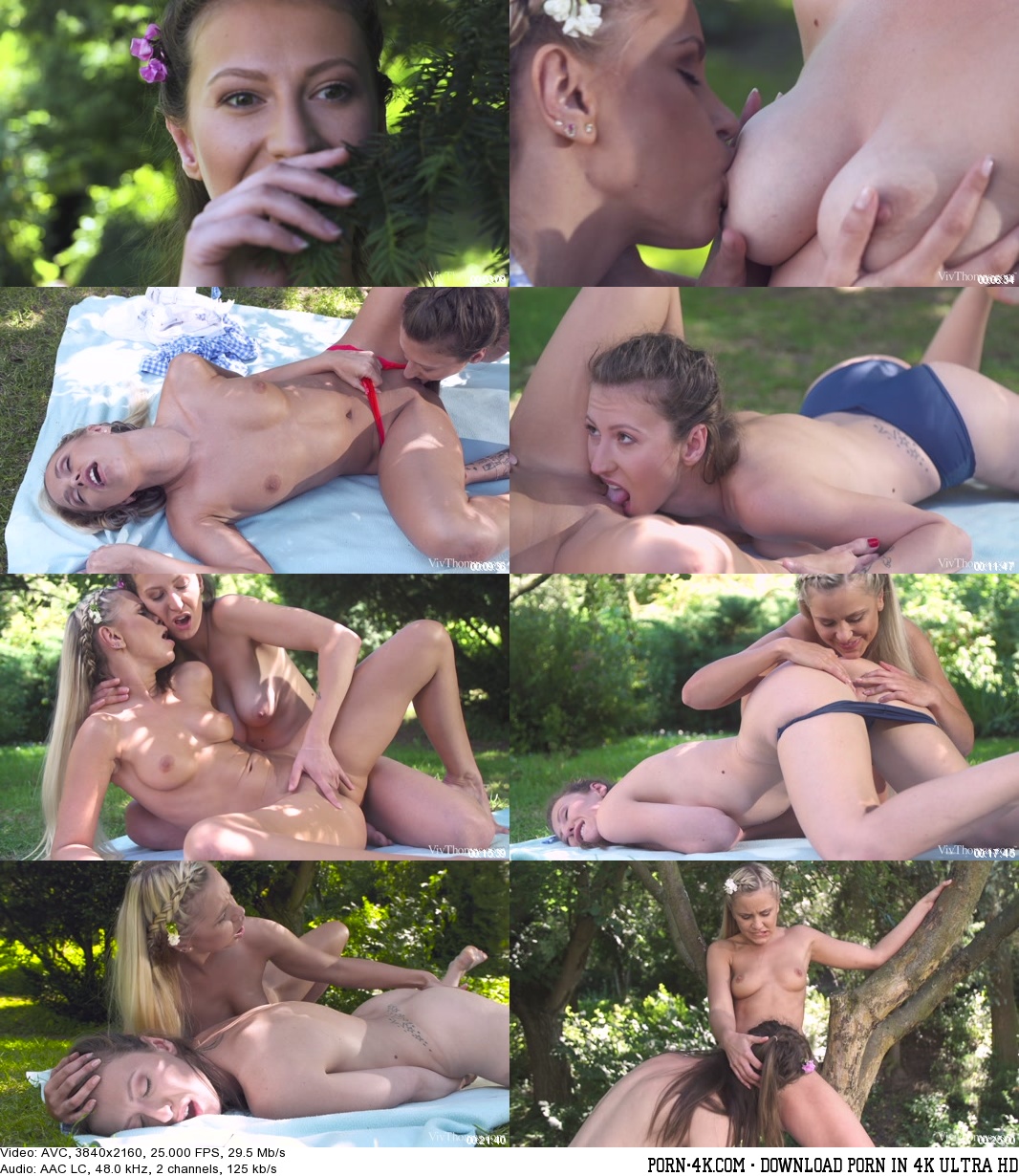 File size: 5.76 GB

Back
Watch the video
Comments