[My Friends Hot Girl] KARLEE GREY & JOHNNY CASTLE 4K UltraHD (2160p)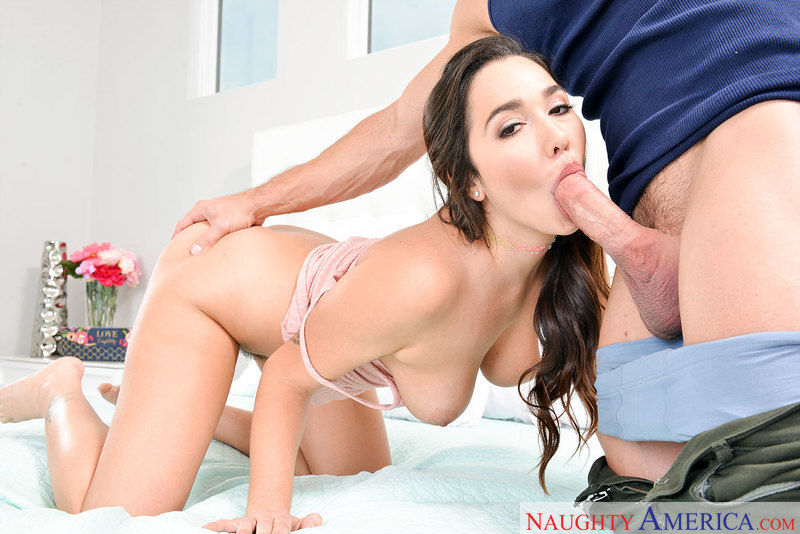 Studio:
My Friends Hot Girl
Cast:
Karlee Grey , Johnny Castle
Description
High-quality porn production studio My Friends Hot Girl. Karlee Grey, what a scandalous babe! For a while, she was banging her boyfriend's best friend Johnny — a tryst that lasted for some time. But now that she ended up marrying her boyfriend, she's ready for things to be different: she wants to be married and bang her husband's best friend Johnny. Oh. Yeah! She calls him up while her new hubs is out of the house and tells Johnny to come over and fuck, but he's not having it anymore now that she up and hitched his best pal. So the big tits wife concedes, but then devises a predictable plan in which she asks Johnny to at least come over and help her with some things around the house since her man is gone. And — can you guess? — do you think Karlee's wearing any underwear when she calls Johnny up into the bedroom to "help her with something"???

Screenshots of the video: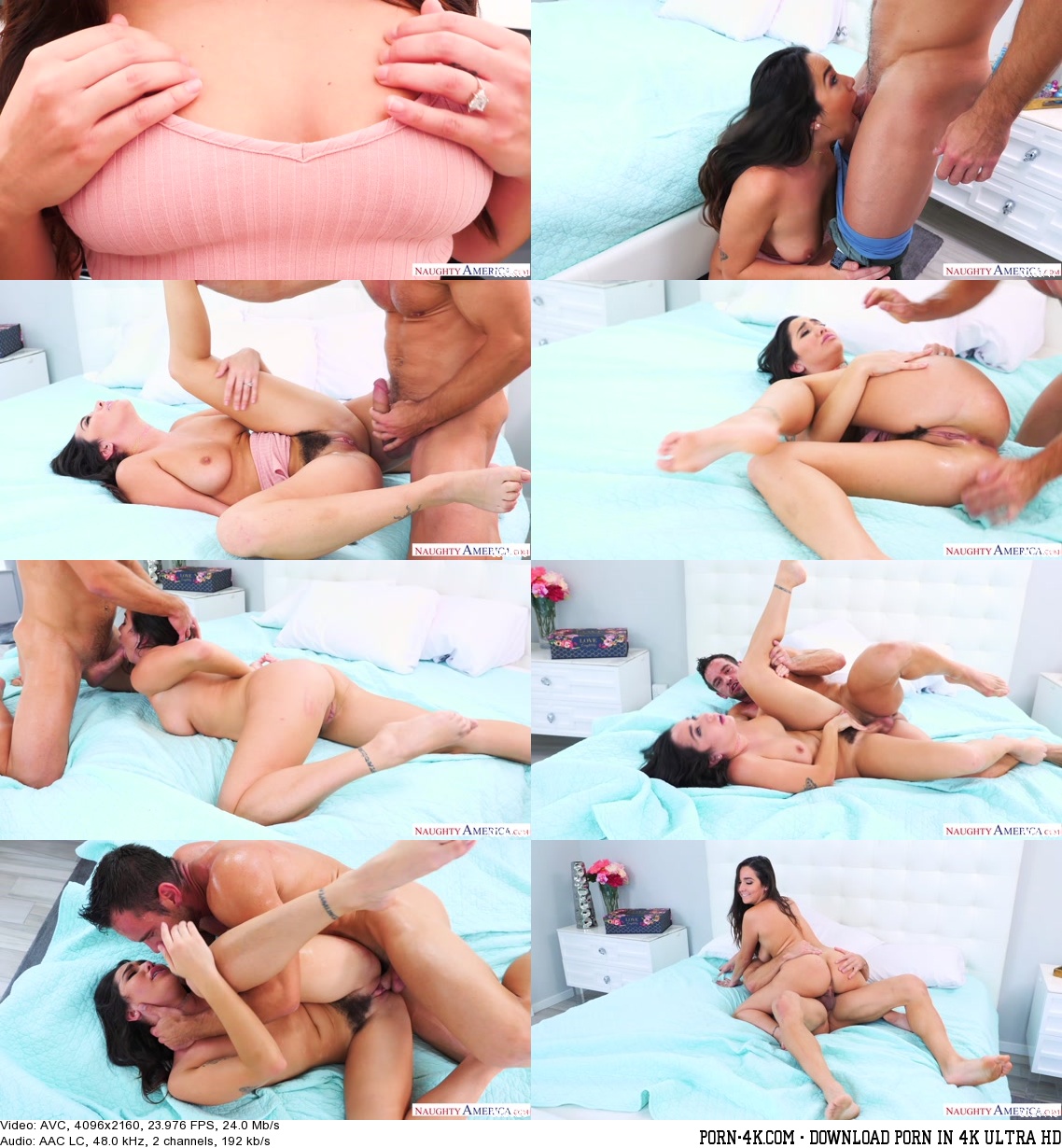 File size: 5.21 GB

Back
Watch the video
Comments